Albuquerque, NM (July 11, 2023) - Injuries were reported after an automobile accident in Albuquerque on Monday, July 10.
The crash happened at about 7:43 a.m. at the intersection of San Pedro Drive and Zuni Road. The extent and number of the resulting injuries were not confirmed, but at least one person at the scene sustained injuries. The area was closed to outside vehicles until tow trucks were able to clear the resulting debris. 
An ongoing investigation into the cause of the crash is in progress. 
Our thoughts are with the injured victims and their families at this time. We hope for their full recovery.
Speeding-Related Crashes in New Mexico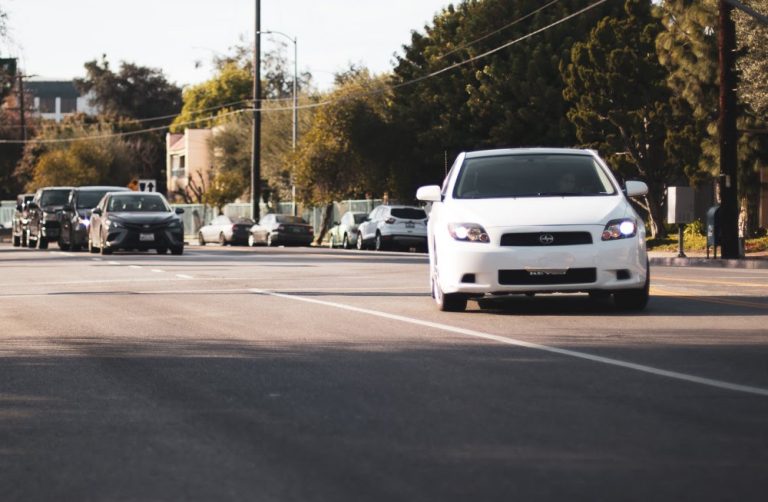 Tens of thousands of people are killed each year in speeding collisions across the United States, and speeding has continued to be the leading cause of traffic fatalities in the past thirty years. Statistics show that nearly 6 percent of fatal collisions reported in New Mexico involved speeding in 2016. Speeding increases the risk of being seriously injured in a crash and also increases the chances of being involved in a car accident. 
When the worst thing that could possibly happen to you or your family has occurred, you need to contact a trusted attorney. You should never leave your case to chance. We can help you find justice by exposing misconduct and holding wrongdoers accountable for their actions when you or someone you love has suffered serious injuries or death due to the negligence of a large corporation, the government, an insurance company, or a negligent trucker, driver, doctor, or hospital. 
If you were injured as a result of someone else's negligence, you need to know that the law is on your side. You can ensure that your case is handled with the care and attention you need by working with our New Mexico personal injury lawyers. Working with a trusted lawyer means you can concentrate on getting better and taking care of your family. We handle cases from all over the state from our headquarters in Albuquerque, so give us a call today to discuss your legal options for recovery. 
If you were hurt by a reckless driver, you might be eligible to file a claim for compensation. Contact an Albuquerque car accident attorney today if you think may have grounds to pursue a personal injury case. Our team of lawyers is here to help you get the most out of your personal injury claim, and you should always discuss your case with a qualified attorney. Call our offices at (505) 243-5566 right away to schedule a free legal consultation with a lawyer at Will Ferguson & Associates.