Albuquerque, NM (June 21, 2023) - A serious car accident in Albuquerque required the support of emergency responders on Tuesday, June 20. 
The crash was first reported at the corner of  Atrisco Drive and Vista Grande Drive at around 10:01 p.m. The injured parties were treated by responding paramedics before being transferred to a local hospital. No updates on the conditions of the crash victims have been provided. 
An ongoing investigation into the cause of the crash is in progress. 
Our thoughts are with the injured victims and their families at this time. We hope for their full recovery.
Car Accidents in New Mexico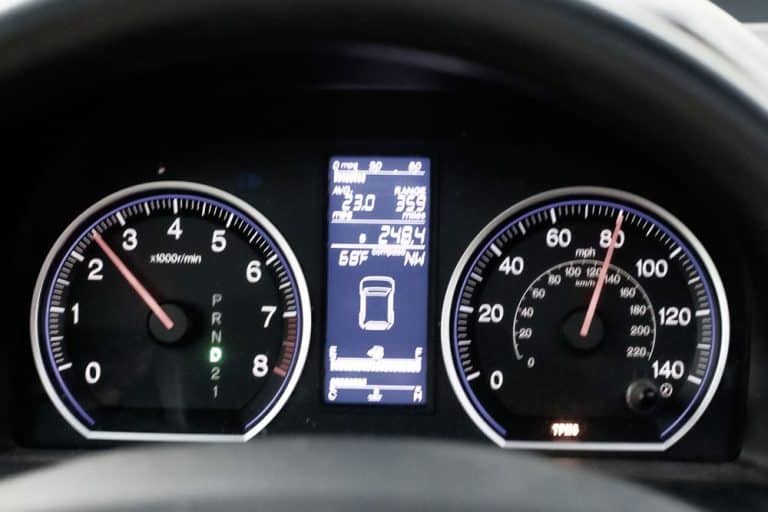 Everyone in New Mexico needs a car to get around, and car crashes continue to be a leading contributor to death and serious injury in the state. The number of fatal car accidents in the state increased by about 100 collisions in 2016 to a documented 398 fatal car accidents. More than one-fourth of the state's roadway fatalities take place in Bernalillo County. Injury victims should speak with an experienced lawyer if they wish to more successfully determine their eligibility for a personal injury claim, pursue damages claims, and achieve a full recovery.
After being harmed in a car accident, it could be challenging to bring a personal injury case in New Mexico on your own. You will be able to better grasp the law, the claims process, and what you must do to support your claim by working with an experienced attorney. If settlement talks fall through, your attorney will be prepared to represent you in court, protect your legal rights, and engage in additional negotiations to win your case.
Victims of serious auto accidents have unforeseen challenges, and in the worst cases, these damages may mean that their lives will never be the same. You might be concerned about your health, your finances, and your ability to lead the same life you did before because your injuries are so serious. You need a New Mexico automobile accident attorney on your side who cares about your rehabilitation after being unfairly wounded by a careless driver.
Each case that Will Ferguson & Associates accepts receives all of the firm's attention and resources, and our legal staff goes above and beyond to offer the best defense for New Mexicans hurt in traffic accidents. If a careless motorist injured you, call our offices at (505) 243-5566 to start a claim for compensation. Our vehicle accident attorneys in Albuquerque will do all in their power to ensure that you receive just compensation for the losses incurred as a result of the collision as well as for any injuries you may have suffered. We are here to make sure that you and your family are able to make a full recovery.