Albuquerque, NM (June 28, 2023) - Early on Tuesday, June 27, a car accident with injuries was reported in Albuquerque.
At about 10:06 p.m., paramedics were called to the crash at the corner of Constitution Avenue and Eubank Boulevard. At least one person was hurt in the collision, and those who needed more help were taken to the hospital after being treated by attending paramedics. 
No further information has been provided at this time. 
The cause of the crash is the subject of an ongoing investigation.
Our thoughts are with the injured victims and their families at this time. We hope for their full recovery.
Car Crashes in New Mexico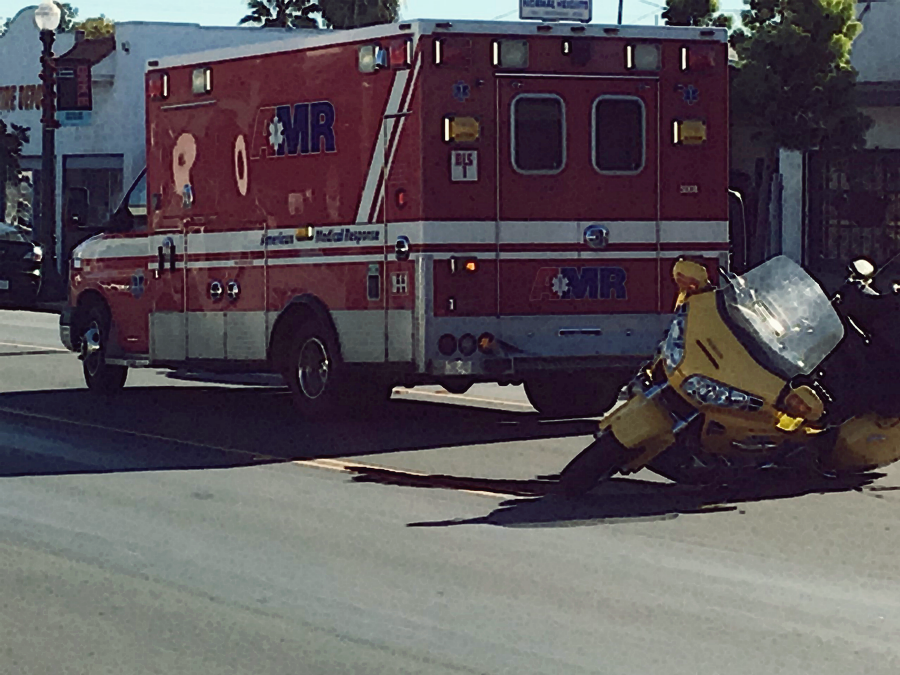 Traffic accidents continue to be a major cause of fatalities and serious injuries in New Mexico. In 2016, there were 398 fatal auto accidents reported in the state, 100 more than the year before. Statistics show that more than one-fourth of all fatal car accidents in the state happen in Bernalillo County. Injury victims should contact an experienced attorney soon away in order to determine their eligibility for a personal injury claim, pursue damages claims and achieve a full recovery.
Your ability to receive a just settlement after an accident will have an effect on the rest of your life. It could be challenging to maximize your claim for damages if you have never dealt with personal injury cases, so you should make sure that everything is done to obtain a full recovery. You should start your personal injury claim by working with a qualified attorney from the very beginning. 
After being hurt in a collision, it is advised that you speak with a lawyer as soon as you can. It can be difficult to pursue a claim without the help of an attorney, and it is well-known that insurance companies will reject or undervalue legitimate claims. You want to make sure you are able to get the full value of your claim that is enough to recover from your injuries. Our attorneys are here to assist you if you want to ensure that you receive a fair settlement for your claim.
Will Ferguson & Associates is ready to defend your legal rights if you were hurt in a car accident. You and your loved ones may be able to pursue financial compensation in a personal injury claim. Our legal team will strive to ensure that the negligent motorist is brought to justice and that you are fairly compensated for your damages. Our lawyers have a record of obtaining fair settlements for our clients, and we want to use our years of knowledge in your case. Call an Albuquerque car crash lawyer at (505) 243-5566 if you have any questions about filing a claim for compensation after a car accident.