Albuquerque, NM (June 28, 2023) - On Wednesday, June 28, there was an automobile accident in Albuquerque, and it was reported that at least one person was hurt.
Emergency services were called to the scene at the 3900 block of Menaul Boulevard at around 12:12 a.m. There were reported injuries in the accident, but it is not yet known how serious they were at this time. The injured parties were transported to local hospitals after being treated by attending medical personnel. 
The ongoing crash investigation is being handled by local authorities.
Our thoughts are with the injured victims and their families at this time. We hope for their full recovery.
High-Speed Crashes in New Mexico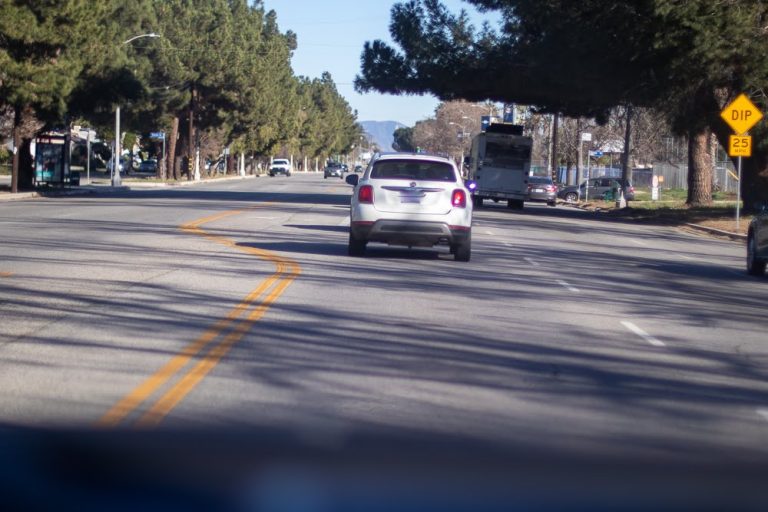 New Mexico drivers are known to exceed the speed limit while traveling on the road. A recent study found that the state has the highest number of fatal car accidents involving speed in the country, and speeding was a factor in 37% of all fatal crashes in New Mexico in the past nine years, leading to around 2,000 fatalities across the state. With the help of an experienced attorney, you could pursue a lawsuit to ensure that the at-fault driver is held accountable for any injuries that resulted from the collision.
It could be challenging to file your own personal injury claim in New Mexico after being hurt in a car accident. Working with an experienced attorney will help you better understand the law, the claims procedure, and what you need to do to support your claim. Your lawyer will be ready to represent you in court, defend your legal rights, and enter into further negotiations to win your case if settlement negotiations fail.
If you have been harmed in a car accident, your life may never be the same, and you need to do everything in your power to make a complete recovery. Accident victims typically sustain significant injuries and other damages, and you could be worried about your health, your financial condition, and your ability to lead the same life you had before. You need a lawyer on your side who cares about your recovery. 
At Will Ferguson & Associates, our attorneys have a reputation for going above and beyond to offer the finest defense for New Mexicans hurt in auto accidents. Call our offices right immediately at (505) 243-5566 if you want to file a claim for compensation after being hurt in a serious auto accident brought on by the negligence of another driver. We are committed to every case we take on, and our Albuquerque personal injury attorneys will fight to safeguard your legal rights and will do all within their power to maximize your ultimate settlement if you were hurt by a negligent motorist.