Albuquerque, NM (June 12, 2023) - Emergency responders were dispatched to a serious car accident in Albuquerque on Sunday night, June 11. 
The collision was first reported at around 10:42 p.m. at the corner of Coors Boulevard and Central Avenue. The injured parties were treated at the scene by attending medical personnel. At least one person involved was hurt, but the severity and number of resulting injuries have not been determined at this time. 
An ongoing investigation into the cause of the crash is in progress. 
Our thoughts are with the injured victims and their families at this time. We hope for their full recovery.
New Mexico Car Wrecks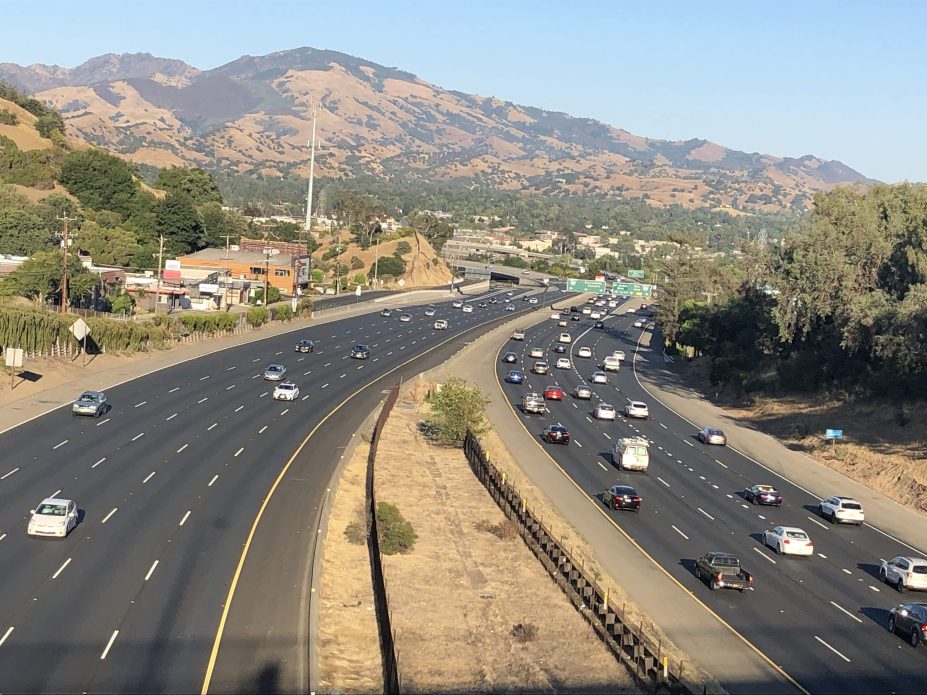 Driving a car is one of the most dangerous things we do almost every day in New Mexico. The state's Department of Transportation reported 398 fatal auto accidents in total across the state in 2016, which is almost 100 more than the year before. Over one-fourth of all road fatalities in New Mexico are reported in Bernalillo County, the county with the greatest population in the state and the home of Albuquerque. In order to pursue damages claims and legal representation, injured parties should contact a trusted attorney to assess their grounds for a personal injury claim. 
Without the proper support, it could be challenging to submit a personal injury claim in New Mexico after being harmed in a car accident. You can better grasp the law, the claims process, and what you need to do to support your claim with the assistance of a personal injury lawyer. In the event that settlement negotiations are unsuccessful, your lawyer will also be prepared to represent you in court, defend your rights, and negotiate to win your case.
Serious injury accident victims frequently experience a number of new and unexpected challenges, and their lives may never be the same. As a result of your crash, you could be struggling with financial, emotional, and physical concerns that you are not prepared for. You need a New Mexico automobile accident attorney on your side who cares about your rehabilitation after being wrongly injured by a careless driver.
If you sustained injuries in a car accident, Will Ferguson & Associates is prepared to protect your legal rights. Our attorneys will fight to secure the highest possible settlement for your injury claim for you and your family. We will do everything possible to hasten your complete recovery while also making sure that the at-fault party is held responsible. If you have any concerns about submitting a claim for compensation after suffering injuries in a car accident, contact a personal injury attorney in Albuquerque at (505) 243-5566.