Albuquerque, NM (June 12, 2023) - On Monday, June 12, there were reported injuries following a traffic accident in the Albuquerque area. 
The crash was reported that morning at around 12:07 a.m. at the corner of Old Coors Drive and Gonzales Road. Two people were hurt in the crash. The injured parties were treated at the scene before being transported to a local hospital. 
An ongoing investigation into the cause of the accident is in progress. 
Our thoughts are with the injured victims and their families at this time. We hope for their full recovery.
New Mexico Distracted Driving Crashes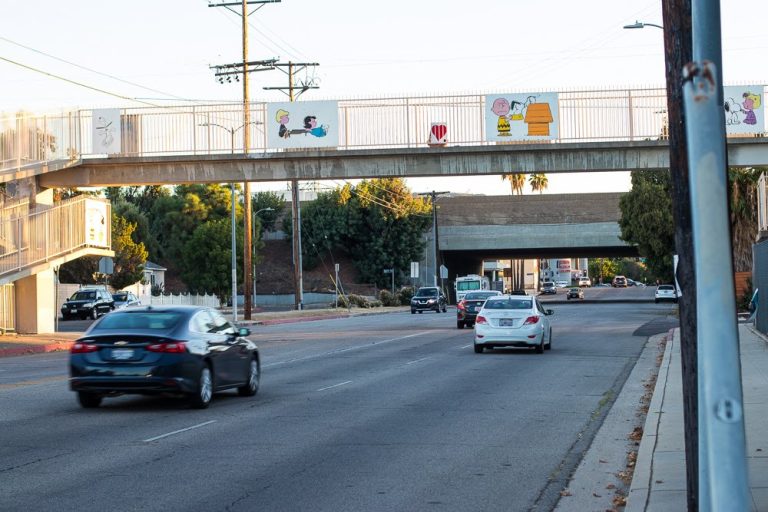 The most recent crash statistics show that driving while distracted can be even more dangerous than driving while intoxicated. Over 400,000 people are hurt in the United States each year in collisions caused by driver distraction. According to a recent poll, more than 14% of fatal driver distraction accidents involved texting while driving, and around 80% of New Mexico drivers reported driving while distracted at least once in the past year. If a distracted driver caused a serious accident in which you were injured, contact a lawyer to discuss your right to compensation.
In order to protect your rights if you were critically injured in an auto accident, you need legal counsel on your side. Unexpected losses, such as missed wages, medical costs, and ongoing pain and suffering, are common after a serious crash. Most accident victims lack the financial means to cover these expenses on their own. Consult a knowledgeable attorney who can help you with your recovery for legal assistance so that you can submit a claim for compensation to cover these and other possible damages.
If you want to properly determine the worth of your claim, you need the assistance of a personal injury lawyer with experience handling severe injuries resulting from auto accidents. Your lawyer can help you understand if you are entitled to any past, current, or future damages. You want to make sure that the insurance company will pay the full amount of your claim, and speaking with an attorney as soon as your case is filed can help make that a reality. 
The first thing you should do if you were hurt in a car accident is to get in touch with an experienced Albuquerque car accident lawyer, and you should start putting together your case as soon as you can. You will want to maximize your compensation, and you working with a trained attorney can help make that a reality. Your lawyer will defend your interests, assist you in negotiating the best settlement possible, and be able to compile the necessary evidence to show that you are entitled to damages. If you want to schedule a free consultation with a lawyer from Will Ferguson & Associates, call (505) 243-5566 as soon as possible.