Albuquerque, NM (June 25, 2023) - On the afternoon of June 25, emergency responders went to the scene of a collision in Albuquerque. The wreck was reported to officials in the area at around 3:04 p.m. 
Sources in the area report the wreck occurred on Eubank Boulevard near Chico Road. Local responders, including police, emergency med techs, and firefighters, were observed rendering aid at the crash site. 
At least one individual was in need of emergency medical attention and transportation to the hospital. Currently, how the collision occurred is still under local law enforcement investigation. The roadway was blocked while crews worked to secure the area and restore regular traffic. 
Authorities continue to investigate the details of the accident. No further information has been reported at this time. 
New Mexico Car Crashes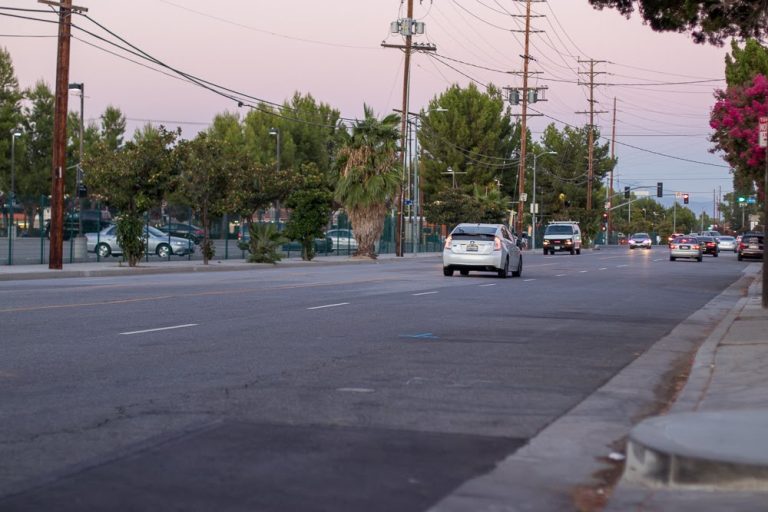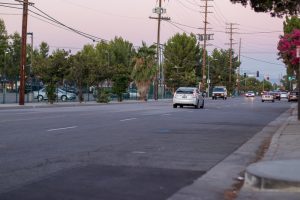 Tens of thousands of individuals suffer injuries in car crashes in New Mexico each year. Oftentimes, New Mexico car wrecks cause severe injuries that result in victims needing immediate and long-term medical care. 
Oftentimes, innocent accident victims are left with broken bones, brain injuries, and spinal cord damage that requires extensive and expensive medical care. Regardless of the many advancements made in modern-day healthcare,  it cannot be guaranteed that the available treatment options will provide victims with complete recoveries. 
In fact, we see several people forced to face conditions that may be temporarily or permanently disabling as a result of their accidents. Those injured in accidents that occur due to other driver's negligent actions should contact a car crash lawyer as soon as they can to preserve their legal rights.
Injured accident victims who are hurt because of distracted drivers and other negligent drivers may be entitled to significant financial compensation for their injuries. Financial compensation can help cover the costs associated with an accident and the injuries that followed so victims are able to recover as easily and seamlessly as possible. 
The car crash attorneys in Albuquerque at the law office of Will Ferguson & Associates are totally dedicated to helping crash victims move forward after they have been seriously hurt in car wrecks caused by negligent drivers. Our personal injury lawyers firmly believe that innocent crash victims should not be forced to undergo financial hardship and stress due to the careless, reckless, and negligent actions of other drivers. For this reason, Will Ferguson & Associates provides aggressive and competent legal representation to make sure that responsible parties are held accountable for their actions.