Albuquerque, NM (August 27, 2023) - A car crash was reported to police in Albuquerque on the evening of August 27. Responders including EMTs, police, and fire crews went to the scene at around 7:07 p.m. to help the people involved in the collision. 
Sources report the wreck happened on Shelly Drive near Route 66. Vehicles crashed in the area for currently unspecified reasons, causing at least one individual to require emergency medical attention at the scene. 
Injured victims were treated and taken to the hospital as needed. Currently, few details are available to report to the public concerning this traffic accident in Albuquerque. 
Our thoughts are with everyone involved as we hope for the full and fast recovery of the injured victims. 
Car Accidents in New Mexico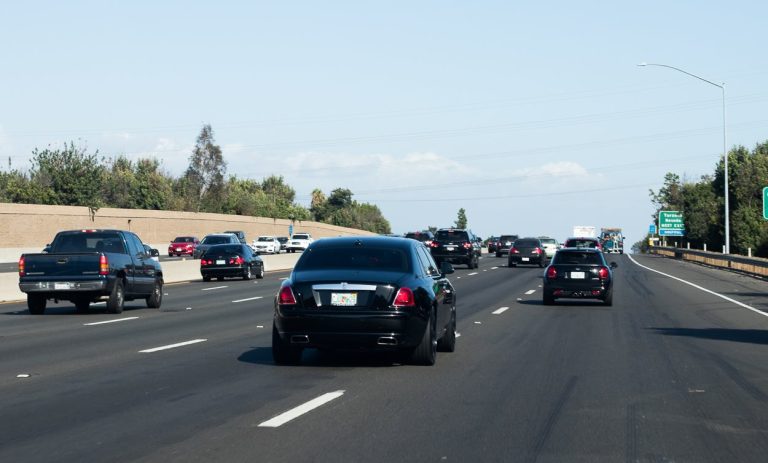 Major accidents in New Mexico are usually the result of several varying types of negligent driving. Drivers who speed and travel while intoxicated are two of the most commonly seen types of negligence in the Land of Enchantment. In 2020, in New Mexico, approximately 25% of the car accidents reported were caused by drivers who were traveling at unsafe speeds. Crashes caused by speeding may also cause devastating or fatal injuries for drivers and passengers alike. 
Around ¼ of deaths related to car accidents were caused by drunk driving in the US in 2020. Approximately 75% of the decedents had been driving at the time of their death. Two side effects of drinking include blurred vision and impaired judgment, both of which are extremely dangerous when mixed with operating a motor vehicle. When car wrecks happen due to the actions of drivers who are distracted, they often end up severe and catastrophic. 
If you or someone you love sustained injuries in a crash caused by an intoxicated or speeding driver, or someone who was acting negligently in another way, you may qualify for financial compensation. Damages that resulted from your collision, such as lost wages and medical bills, may be able to be compensated for when you work with an attorney. A personal injury attorney in Albuquerque can help you do this. 
The personal injury lawyers at Will Ferguson & Associates have decades of legal experience helping injured accident victims recover. We have been helping injured crash victims get the financial compensation and justice they need and deserve for many years. A personal injury attorney should be the only person you talk to about your case. It is important to remember to not talk to the insurance company without first consulting with a lawyer. 
Our skilled and reputable car crash attorneys know how stressful these situations can be, which is why we are here to help you through them. Call the law office of Will Ferguson & Associates as soon as you can at (505) 243-5566 to speak with an attorney regarding your case.