Albuquerque, NM (June 23, 2023) - On Thursday, June 22, a serious car collision in Albuquerque required the assistance of local emergency personnel.
Initial reports indicated that the accident occurred near the intersection of Holly Avenue and Louisiana Boulevard at around 7:50 p.m. The responding paramedics treated the injured parties they were transferred to a nearby hospital. The number of parties involved in the crash is still unknown, and the road was shut down for several hours. 
A current investigation is looking at what caused the crash.
Our thoughts are with the injured victims and their families at this time. We hope for their full recovery.
New Mexico Car Wrecks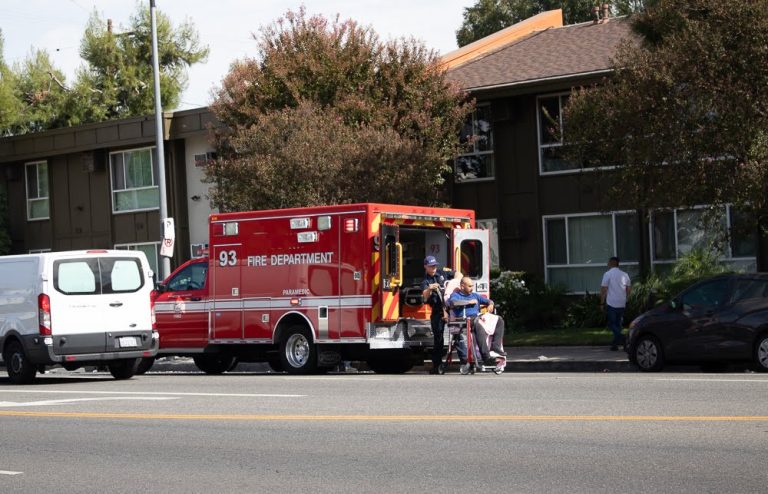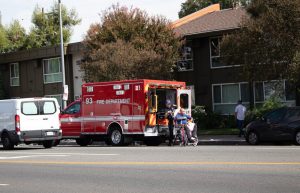 When driving in New Mexico, there is always a chance that you could sustain severe injuries in a car accident. Every 34 minutes, a fatal collision is reported somewhere in the state, and in 2020, 36,555 vehicle collisions were reported in the state that year. A vehicle collision occurs in Bernalillo County on average every 38 minutes, and you should consult a lawyer if you have been injured and want to pursue financial compensation for your losses.
If you were hurt in an automobile accident, you might be entitled to make a personal injury claim for compensation. Consult a vehicle accident lawyer as soon as you can to maximize your claim. Your lawyer will fight for your rights and present a convincing case for monetary recompense. If you are unsure of whether you have a case or not, your lawyer can assess your situation and help you figure out what legal choices are open to you.
Accident victims might not have the necessary legal knowledge to protect their legal rights. You must be able to demonstrate how your accident caused your injuries, adhere to any deadlines that may have an impact on your case, and maintain a record of all the paperwork and other documents that may be required to bolster your claim. These are just a few of the many factors that could influence your likelihood of receiving full compensation, and your attorney can help you handle your case while you focus on making a complete recovery. 
Will Ferguson & Associates gives each case it accepts its undivided attention, and our legal team goes above and beyond to provide New Mexicans injured in auto accidents with the strongest defense possible. If you want to file a claim for compensation if you were harmed in a serious auto accident caused by the negligence of another motorist, contact our offices today at (505) 243-5566. Our Albuquerque personal injury lawyers will make sure that all of your legal rights are protected, and you should do everything in your power to guarantee that you are adequately paid for the losses caused by your accident. We are here to make sure you are able to make a complete recovery.