Albuquerque, NM (August 7, 2023) - On Sunday, August 6, there were confirmed injuries resulting from a car accident in the Albuquerque area. 
Emergency responders were dispatched to the scene late that night at around 10:26 p.m. at the intersection of Lead Avenue SE and High Street SE. At least one person involved in the crash suffered injuries. The crash victims were later hospitalized by ambulance for additional treatment. 
The number and severity of resulting injuries have not yet been confirmed. Authorities advised drivers to avoid the scene and prepare for significant delays as emergency personnel was present. 
No further information has been made public at this time. 
Local authorities are handling the ongoing accident investigation. More information will be provided as the investigation progresses. 
Our thoughts are with the injured victims and their families at this time. We hope for their full recovery.
Car Crashes in New Mexico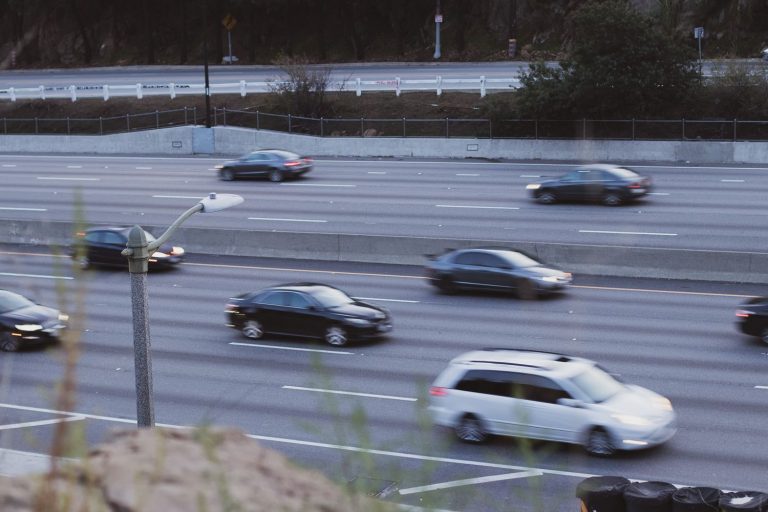 The risk of a serious car accident is present almost any time you are on the road, and vehicle collisions continue to be the leading contributor to death and serious injury for New Mexico state residents. There were 36,555 car crashes reported in the state in 2020 alone. Statistics show that these collisions involved 85,742 people in all, and someone was hurt in a crash somewhere in the state every 34 minutes on average. It may be surprising to know that around 18 percent of New Mexico collisions involve drivers who flee the scene of an accident. 
You likely do not have much experience handling personal injury claims, and you probably do not know if your case even qualifies for compensation. Crash victims should always contact a trained personal injury attorney as soon as they can so they can make sure they get the right information to strengthen their claim for recovery. You need to get started right away, because you may later find that key evidence from the scene of the crash is no longer available in the days, weeks, and months that follow your accident. 
In New Mexico, there is a statute of limitations that limits how much time you have to pursue a claim for compensation after an accident. You have three years after the time of the crash to seek legal action against the at-fault party. If this timeframe lapses, you may be unable to pursue compensation entirely. Always check with a trained attorney to make sure you meet these and other key deadlines in order to protect your right to compensation. 
You need a trained legal team who has handled cases just like yours. The experienced lawyers at Will Ferguson & Associates are here to ensure that all your bases are covered and that your case started out on a strong foundation. Our attorneys will work to collect evidence, determine who is responsible for your damages, and make sure your right to compensation is secured. Call our offices today at (505) 243-5566 if you are interested in a free consultation with our trained legal team.