Albuquerque, NM (April 28, 2023) - On Wednesday, April 26, a serious car collision in Albuquerque necessitated the assistance of emergency crews, including paramedics.
Emergency services were called to the site near the intersection of Candelaria Road and 10th Street at around 10:18 a.m. The collision definitely resulted in injuries. Until tow trucks could clear the resulting debris, the area was closed to outside traffic. 
Authorities in the area are in charge of the continuing accident investigation.
Our thoughts are with the injured victims and their families at this time. We hope for their full recovery.
Car Wrecks in New Mexico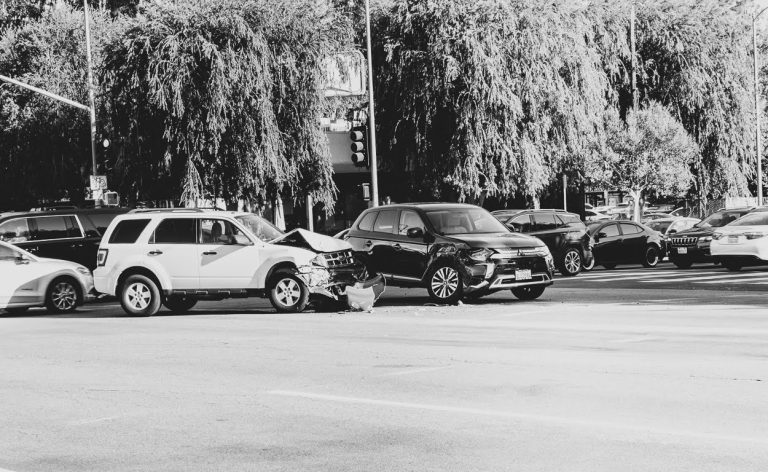 Albuquerque experienced the most number of crashes in the state of New Mexico in 2019, with a total of 19,034 registered collisions, and a car accident was reported in Bernalillo County every 27 minutes. With a total of 675 accidents involving alcohol in 2019, Albuquerque had the highest rate of drunk-driving crashes in the state. Even innocent victims can be at serious risk when driving, and if you were wounded, you may be entitled to compensation.
If you or a loved one suffered harm as a result of someone else's negligence or carelessness, your life may have been irrevocably altered. Severe injury victims usually struggle with physical, mental, and financial issues. You need a New Mexico auto accident lawyer on your side that genuinely cares about your present and future.
Dealing with our New Mexico automobile accident attorney begins with determining what is owed to you. This should cover any and all financial losses of any sort that you have incurred as a result of the accident. Losses resulting in property loss or bodily injury are both acceptable. In addition to helping you calculate your current financial losses, a New Mexico auto accident lawyer will also help you determine your potential damages.
Will Ferguson & Associates will assist you in getting back on your feet if you suffered severe injuries in a car accident. When a negligent driver causes catastrophic injuries to you in a car accident, our legal team will fight for your rights, stand by your side as you concentrate on getting better, and work to ensure you obtain full compensation for the accident-related losses and any following injuries. Because the majority of their time is spent helping accident victims rebuild their lives, our attorneys are keenly aware of the challenges you might be facing if you were hurt in a serious traffic accident. If you need help or have concerns about how to file a personal injury claim, call an Albuquerque personal injury lawyer at (505) 243-5566 to discuss your situation.