Albuquerque, NM (April 28, 2023) - There were reported injuries in a car accident in Albuquerque on Thursday, April 27.
Around 12:33 pm, the collision was reported at the intersection of Wyoming and Menaul Boulevards. The extent and number of injuries sustained in the crash have not been established. During the time that emergency personnel were on the scene, the area was briefly closed.
Authorities in the area are in charge of the continuing crash investigation.
Our thoughts are with the injured victims and their families at this time. We hope for their full recovery.
New Mexico Speeding-Related Crashes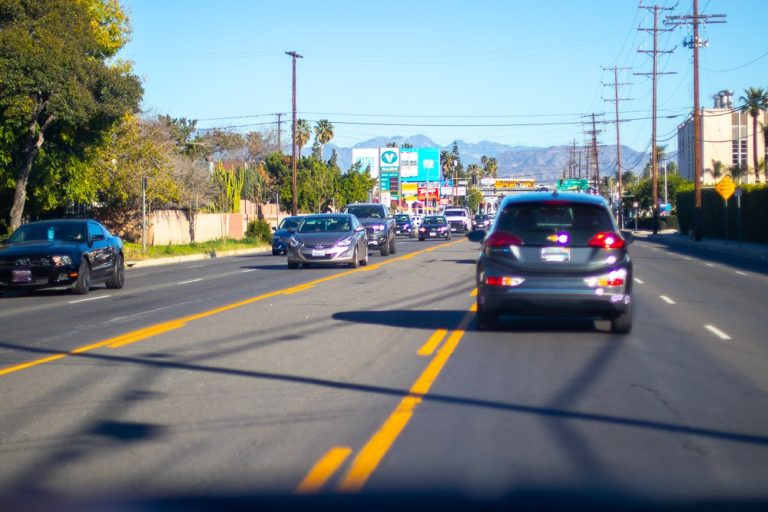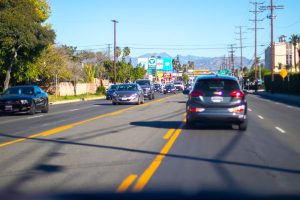 High-speed driving commonly causes serious auto accidents in New Mexico. The number of fatalities associated with speeding appears to be on the rise, and the yearly figures show that more needs to be done to stop this dangerous behavior on the state's roadways. Each year, high-speed collisions claim the lives of tens of thousands of Americans. The injuries and other ensuing damages can be attributed to speeding drivers.
You might be eligible for compensation if you sustained serious injuries in a car accident, especially if it was not your fault. If you want to receive the most amount of compensation for your damages, we suggest speaking with a car accident lawyer as soon as you can following your accident. Your auto accident attorney will likely work to strengthen your case as a whole and help you identify the appropriate damages that may be granted in your case.
After a car accident, you can be unsure of what to do to hasten your recovery. For example, a doctor's note can support a truthful narrative of what happened and just compensation. You should seek further support from your doctor as you pursue a claim for compensation, among other things.
Every case we take on at Will Ferguson & Associates has our full attention, and our attorneys go above and beyond to provide the finest defense for New Mexicans injured in auto accidents. If you or someone you know has been hurt in a car accident caused by a negligent driver, call our offices as soon as you can at (505) 243-5566 to set up a consultation. Our Albuquerque personal injury lawyers are committed to doing everything in their power to help you get just compensation for your losses, in addition to holding the negligent parties accountable. We are here to assist you in making a full physical and financial recovery if you were hurt on the road as a result of another driver's negligence.