Albuquerque, NM (August 15, 2023) - There were reported injuries following a traffic accident in the Albuquerque area on Tuesday morning, August 15. 
The collision occurred early that morning at around 8:57 a.m. at the corner of Lomas Boulevard NE and Eubank Boulevard NE. There were reported injuries at the scene, and emergency responders were sighted providing necessary aid to the injured parties. 
The area was closed to outside traffic while emergency responders were present. The area was later cleared when tow trucks were able to remove the resulting debris, and the roadway was later reopened. 
No additional information has been provided at this time. More information will be provided as the investigation continues. 
An ongoing investigation into the cause of the crash is in progress. 
Our thoughts are with the injured victims and their families at this time. We hope for their full recovery.
Car Crashes in New Mexico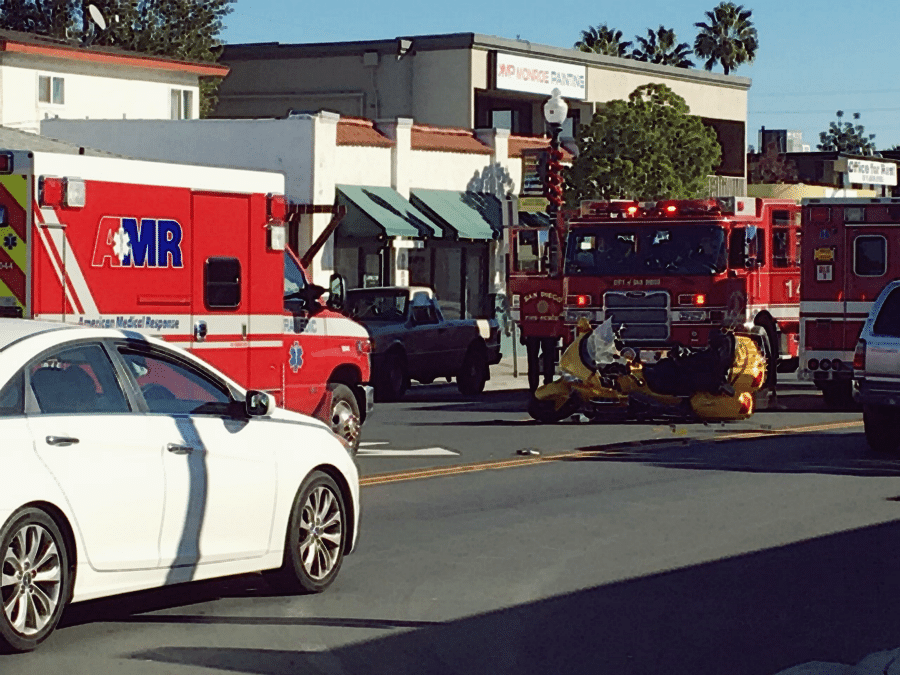 Vehicle collisions continue to be the leading cause of death and serious injury for New Mexico state residents. In fact, the state ranks as having the highest fatality rate per capita when it comes to car accidents. There were 470 fatal collisions reported across the state in 2021. This is a significant increase from the 425 roadway deaths that occurred in New Mexico in 2019. The leading causes of these accidents involve speeding, driver distraction, and general negligence. 
Car crashes are known to cause devastating injuries for those involved. They also leave victims requiring extensive medical treatment and can have an ongoing impact on your way of life. You are eligible to recover lost compensation if you were injured in a car accident in New Mexico. You need a dedicated team of lawyers handling your case and managing all aspects of your personal injury claim. This can help maximize your recovery and make sure your case gets the time and attention it deserves. 
It is common to feel overwhelmed by a serious vehicle collision. You will likely experience rising medical expenses, and you probably will not be sure about what to tell the insurance provider about the accident. Your lawyer can help conduct an exhaustive investigation into your accident and aggressively negotiate your lawsuit with the insurer. We will make sure that you are constantly updated about your case and any progress that is being made. If you have been wronged, we can fight for your legal rights and ensure that the at-fault party is brought to justice for their role in a serious car accident. 
Will Ferguson & Associates has years of experience representing crash victims from all over New Mexico. Our track record speaks for itself. Our Albuquerque car crash lawyers know how to achieve real results for our clients. If you have any questions about your ability to pursue compensation after a collision, contact our law offices today at (505) 243-5566. We will be by your side every step of the way as you focus on your complete recovery. Our legal team strives to maximize the compensation of all our clients, and you need to get started on your case as soon as possible.