Albuquerque, NM (August 10, 2023) - A serious car accident in the Albuquerque area on Thursday, August 10, required the support of local emergency units, and at least one person was reportedly injured. 
At around 9:10 a.m., the crash took place at the intersection of 2nd Street NW and Menaul Boulevard NW. There were reported injuries resulting from the accident, but the number and severity of the resulting injuries have not yet been determined. The injured parties were treated by attending paramedics before being transferred to local hospitals for additional care. 
No updates on the conditions of the crash victims have been provided. Authorities advised local drivers to avoid the scene and to prepare for significant delays while emergency personnel was present. 
An ongoing investigation into the cause of the accident is in progress. 
Our thoughts are with the injured victims and their families at this time. We hope for their full recovery.
New Mexico Distracted Driving Crashes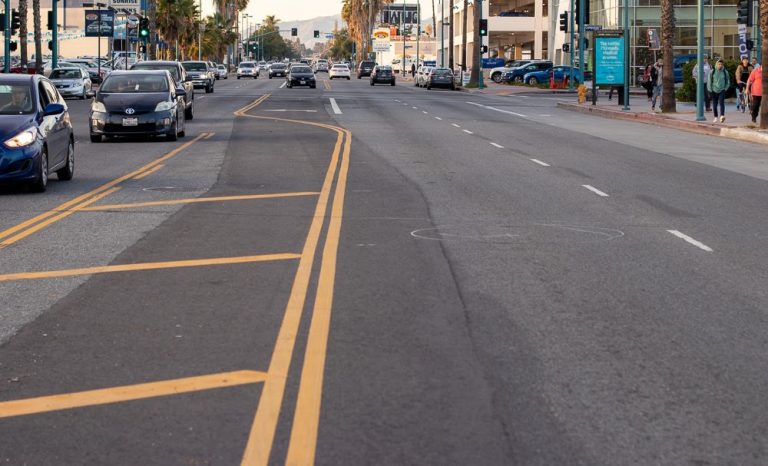 You do not have to be constantly watching the news to know that driver distraction is a rapidly growing problem in New Mexico. Statistics show that driver distraction caused a crash somewhere in the state every 56 minutes on average in 2017. In fact, it is the leading cause of crashes in the state, contributing to an estimated 20 percent of reported collisions annually, followed by failure to yield and following another vehicle too closely. There were 9,386 collisions reported in the state involving a distracted driver in 2017, with another 2,190 crashes being caused by intoxicated motorists. 
You can never completely control the actions of other drivers. If we could, there would probably be much fewer collisions reported in the state each year. Sadly, we live in a world where many people choose to engage in reckless behaviors behind the wheel. You do not have to be held financially responsible for a crash if you were just an innocent victim. That means negligent motorists can be potentially made liable for their financial expenses resulting from a car accident. 
The risk of a crash is present any time you are on the road, and serious car accidents can take place when you least expect them. There are many potential factors that can impact your ability to pursue compensation. One of the most important is negligence and liability. You will need to show that the other driver directly contributed to your injuries in some way. That could seem like a nearly impossible task on your own. Luckily, a trained attorney can help you navigate the legal process and maximize your final compensation. 
If you were hurt by a reckless driver, you need to reach out to the qualified legal team at Will Ferguson & Associates right away. We have helped many New Mexico residents in their pursuit of recovery, and we are here to make sure your case is given the respect it deserves. Contact an Albuquerque car crash lawyer at (505) 243-5566 if you have any questions about your legal rights after a serious collision.