Albuquerque, NM (August 10, 2023) - There were serious injuries reported in the aftermath of a car crash on Wednesday night, August 9, in Albuquerque. 
The accident was reported at around 11:40 p.m. in the 1412 block of 8th Street SW. Emergency responders were sighted at the scene, providing aid to the injured parties. The area was closed to outside traffic for several hours while EMS was present. 
At least one person involved was hurt, but the severity and number of resulting injuries have not been confirmed. The roadway was later reopened after tow trucks were able to clear the resulting debris. 
No further information has been provided at this time. 
An ongoing investigation into the cause of the accident is in progress. 
Our thoughts are with the injured victims and their families at this time. We hope for their full recovery.
New Mexico Auto Accidents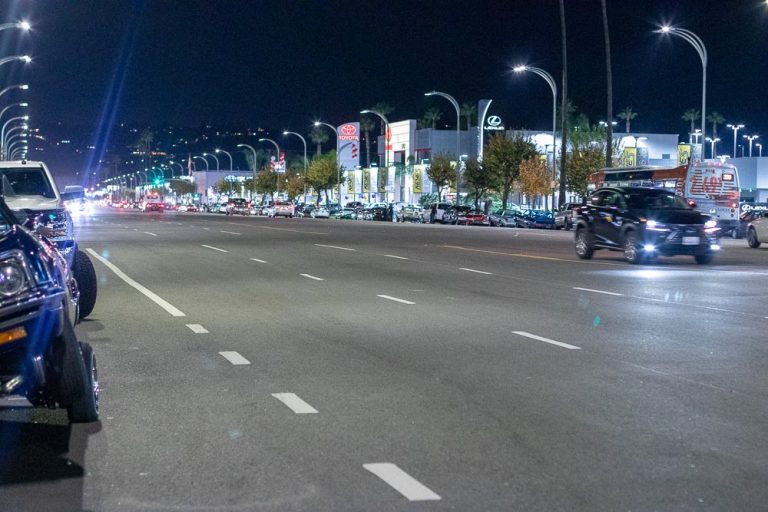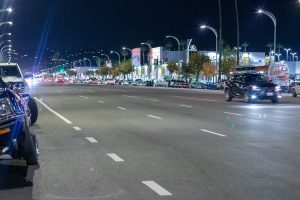 You are never completely safe when you are riding in a motor vehicle or even while traveling along the road. Recent statistics have found that 2021 was the deadliest year ever recorded on New Mexico roadways. There were 470 traffic fatalities reported in the state that year. This is a significant increase from 425 deaths in 2019. 
When you are injured by the actions of a reckless driver, the moments that immediately follow can seem like a whirlwind. You will likely be in a daze as you try to understand what just happened. Many crash victims do not immediately think they were seriously injured. This is largely due to the adrenaline coursing through your body. This can lead them to not seek medical treatment, but this is always a mistake. It is always recommended that you go to a doctor to get checked out immediately after being involved in a crash. Certain serious conditions may only become apparent after a lot of time has passed. 
You do not want to let too much time pass after your crash. If you wait too long to file a claim, you are at risk of letting the statute of limitations lapse. In New Mexico, you have three years after the date of your accident to pursue legal action against the at-fault party. If you miss this deadline, you may be unable to seek any compensation for your damages. While there are certain conditions that may change this, in most cases, you only have the set time period of three years. You should always consult an attorney in order to prevent missing this and other key deadlines. 
You need someone who is ready to fight for your rights after a serious collision. Will Ferguson & Associates is well-known in the greater Albuquerque area and all over New Mexico. We have helped many clients recover full compensation in past cases, and we want to put our years of experience to work on your case. Contact an Albuquerque personal injury lawyer today at (505) 243-5566 if you have any questions about seeking a claim for financial compensation after being hurt by a reckless driver.