Albuquerque, NM (June 7, 2023) - On Wednesday, June 7, there were reported injuries after a car crash in the Albuquerque area. 
The collision took place at around 2:58 a.m. at the intersection of Lomas Boulevard and Oak Street. At least one person was hurt in the crash, but the severity and number of resulting injuries have not been determined at this time. The injured parties were treated by responding paramedics before being transferred to local hospitals. 
An ongoing investigation into the cause of the crash is in progress. 
Our thoughts are with the injured victims and their families at this time. We hope for their full recovery.
New Mexico Car Accidents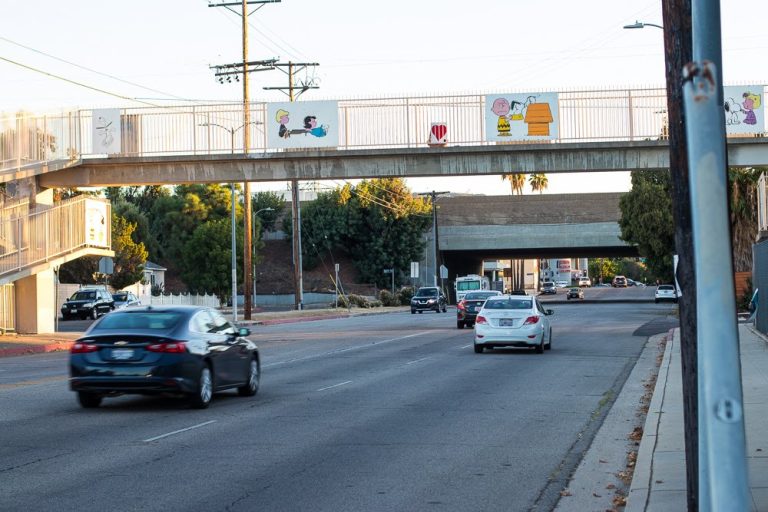 The extent of your injuries after a vehicle accident will impact the rest of your life. In New Mexico, there were 46,786 reported car accidents in 2018, or one about every 11 minutes. Car crashes continue to be the leading cause of death and serious injury in the state, accounting for 392 traffic fatalities and 19,790 injuries in 2018. If you were hurt by a careless driver, hiring a car accident attorney might help you get compensation.
You could be eligible to file a personal injury claim for damages if you suffered injuries in an auto accident. You should speak with a vehicle accident attorney as soon as you can if you want to ensure that you receive the maximum amount of compensation for your losses and resulting injuries. Your attorney will fight to work to create a strong case and help you determine the true value of your case. 
After a traumatic injury, victims are often unsure of what to do to protect their legal rights. You have to show that the accident caused their injuries, and when pursuing your compensation claim, you must make sure that you meet any relevant deadlines to your case. This means you need to maintain documents and materials that could be utilized to back up your claims. An attorney can help you secure your right to compensation by ensuring that you adhere to all rules and regulations for filing a personal injury claim.
At Will Ferguson & Associates, we give every case we take on our complete attention, and our legal team goes above and beyond to give New Mexicans hurt in auto accidents the best defense possible. If you have recently been hurt in a serious automobile accident, call our offices at (505) 243-5566 today. Our vehicle accident attorneys in Albuquerque will do everything in their power to guarantee that you receive just compensation for your losses. We make an effort to make sure that you and your family are able to recover.