Albuquerque, NM (September 4, 2023) - At least one person was hurt in the aftermath of a traffic accident on Sunday night, September 3, in the Albuquerque area. 
The crash took place that evening at around 10:52 p.m. at the 14303 block of Central Avenue NW. There were confirmed injuries at the scene, and paramedics were quickly dispatched in order to provide aid to those involved. The extent of the resulting injuries was not immediately reported, and the number of involved parties has not been determined at this time. 
The crash site was temporarily closed while emergency responders were present. Authorities advised that drivers avoid the scene and prepare for significant delays. 
No further information on the accident has been provided at this time. 
An ongoing investigation into the cause of the car crash is in being managed by local law enforcement. 
Our thoughts are with the injured victims and their families at this time. We hope for their full recovery. 
New Mexico Car Wrecks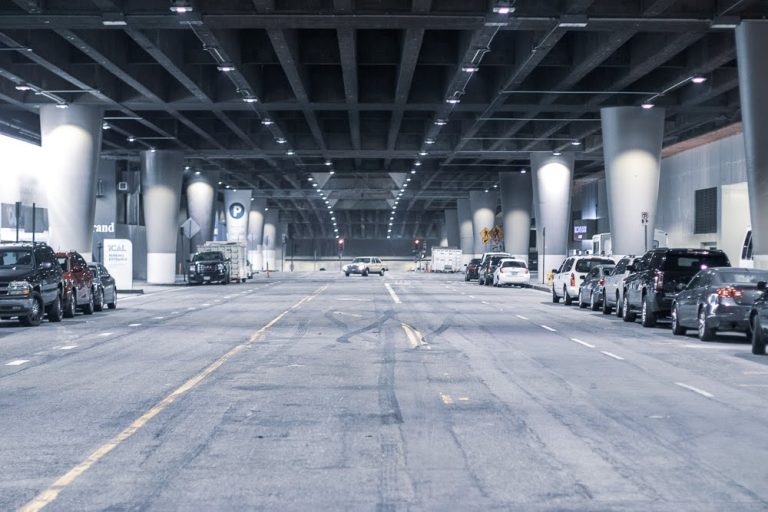 A car accident can take place at any time, and you need to be prepared if you are hurt by a reckless driver. New Mexico is home to some of the worst drivers in the country, and that means you are at heightened risk of being seriously hurt while out on the state's roadways. There were 48,124 car accidents reported on the state's roads in 2019. That is an average of a collision taking place every 11 minutes. Less than 1 percent of these collisions are fatal, and almost 30 percent result in injuries. Driver inattention contributed to nearly 19 percent of crashes in the state that year. 
You likely have a lot of questions if you are injured in a car accident. You are experiencing a whirlwind of emotions and probably suffered serious injuries in the process. The act of taking legal action for financial restitution can seem overwhelming and intimidating, and this is especially the case if you have limited experience in the law. You will have to negotiate with the insurance company in order to get the compensation you are owed for your injuries and other damages. 
Unfortunately, you will not be starting off on even footing. The insurer will have experience handling these types of cases, and victims often lack any experience pursuing a compensation claim. The insurance company will use tricks and other tactics in order to limit your overall compensation. Instead of taking on a large insurer on your own, you need to hand over negotiations to a skilled attorney who has the right experience and can make sure your case is treated fairly. 
The legal team at Will Ferguson & Associates is here to help you get full and fair compensation if you were unfairly injured by a reckless driver. Our Albuquerque personal injury lawyers have years of experience helping crash victims from all over New Mexico make complete recoveries after a serious collision. Call our offices today at (505) 243-5566 to discuss your case with a trained lawyer.