Albuquerque, NM (August 7, 2023) - At least one person was hurt following a traffic accident on Monday, August 7, in Albuquerque. 
At around 6:15 a.m., the crash was initially reported at the intersection of Paseo Del Norte NE and Headline Boulevard NE. There were reported injuries at the scene, but the severity of the damages and the number of involved parties were not immediately available. Paramedics were on-site to render aid to the crash victims before later transferring the victims to nearby medical facilities. 
At this time, the circumstances leading to the accident have not been determined. No additional information has been provided at this time. 
Local law enforcement officials are handling the ongoing crash investigation, and further details will be released as the investigation continues. 
Our thoughts are with the injured victims and their families at this time. We hope for their full recovery.
High-Speed Collisions in New Mexico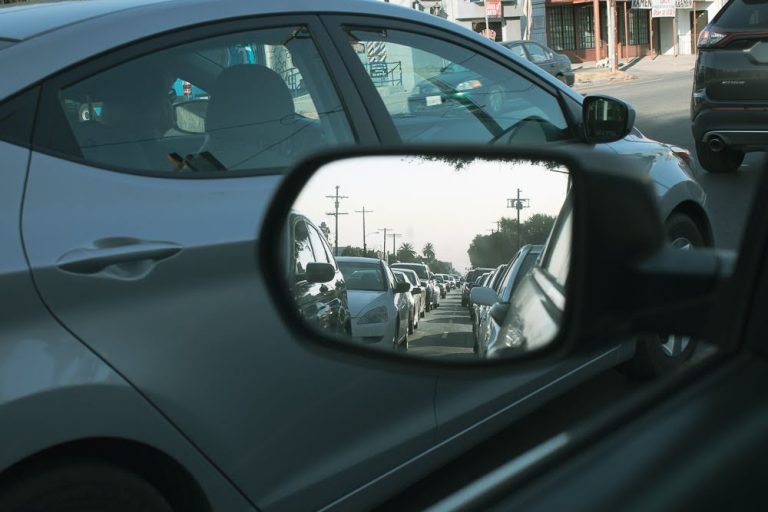 When it comes to speed, it can be outright deadly under certain conditions. Year after year, tens of thousands of people continue to lose their lives in high-speed crashes across the United States. In the past thirty years, excess speed has been a factor in roughly one-third of reported traffic fatalities nationally. In 2021 alone, a total of 12,330 people were killed by speeding drivers. This is nearly 33 people dying per day in speeding-related collisions. This is something that should not be happening at such a rate, and you should not simply accept being injured due to another person's reckless actions. 
You do not have to pursue compensation alone after a car accident. You likely have a host of questions and do not know where to go to seek the answers. Fortunately, our lawyers are here to support you during your personal injury claim. We will see to it that you are able to achieve full and fair compensation for your injuries after a serious collision. Our track record shows that we know how to get results for our clients, and we will not rest until you and your loved ones get the recovery you deserve. Do not let a large insurance provider take advantage of you. Instead, make sure they pay what you are owed by working with a trained attorney. 
There is nothing that can really prepare you for the fallout of a serious car accident. At one moment, you are going about your business, traveling to work, running errands, or just picking the kids up from school when you are involved in a serious crash caused by another reckless driver's actions. We want to help make sure that you are able to achieve a full recovery if you were unfairly hurt in a New Mexico car accident. If you have questions about your recovery, get in touch with the legal team at Will Ferguson & Associates. We have helped many people just like you make full recoveries after a serious car accident. If you are interested in a free consultation, call our offices today at (505) 243-5566.