Albuquerque, NM (July 6, 2023) - On Wednesday morning, July 5, a pedestrian suffered critical injuries after a hit-and-run in Albuquerque. 
The accident was reported at the intersection of Quail Road and Bright Star Drive at around 1 a.m. The pedestrian was walking when they were hit by a black sedan. The southbound driver fled the scene without rendering aid to the injured party. 
The victim was transported to the University of New Mexico Hospital in critical condition. No additional information has been provided at this time. 
Local authorities are handling the ongoing accident investigation. 
Our thoughts are with the injured victim and their family at this time. We hope for a full recovery.
Hit-&-Run Accidents in New Mexico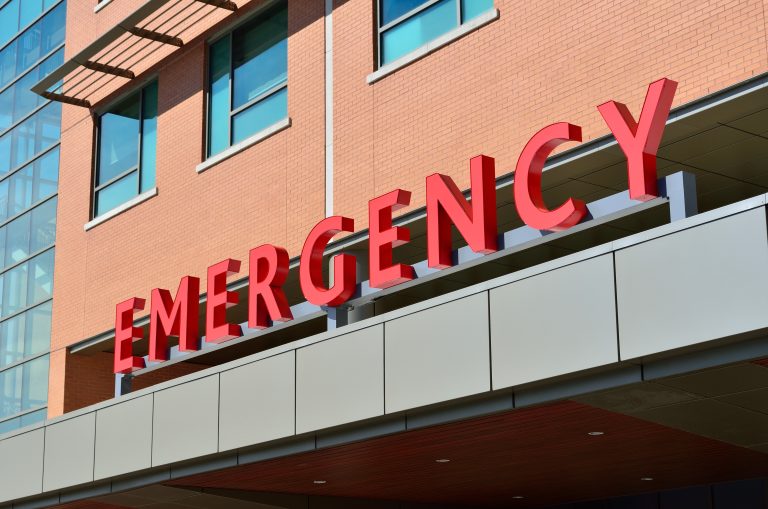 Many people are not aware of how frequently hit-and-run collisions take place in the United States. According to the AAA Foundation for Traffic Safety, hit-and-run accidents accounted for 11.7% of all traffic collisions in recent years, resulting in 138,500 injuries and 2,049 fatalities. Hit-and-run accidents frequently lead to serious injuries as well as great emotional and financial suffering, and injured parties should turn to an attorney for their recovery. 
Any driver involved in an accident is required to stay at the scene unless they need to be transported by EMTs to the hospital. If they fail to do so, they are in breach of their moral and legal obligations to the other parties involved. The victim may face challenges in obtaining fair compensation they need and deserve if the at-fault driver flees the scene. Even if the collision was not their fault, they might be left with no choice but to pay out of pocket for any injuries or vehicle damage. However, those hurt in hit-and-run accidents have some choices in order to pursue damages. 
After a hit-and-run accident, our New Mexico hit-and-run accident lawyers are ready to assist you in pursuing the compensation you deserve. We are prepared to look into the accident, cooperate with law enforcement to track down the hit-and-run driver, and examine your insurance policy to see if you have access to any uninsured motorist (UM) coverage. Additionally, we can fight for your insurer to compensate you fairly in accordance with your policy.
Will Ferguson & Associates is ready to defend your legal rights if you were hurt in a pedestrian accident. Hiring a lawyer to assist you in a personal injury claim will always increase your chances of receiving the full compensation you require to recover. Our legal team will make every effort to identify the party responsible for your injuries so that we can file charges against them and ensure you receive fair compensation for your losses. We will use their vast legal knowledge to successfully handle your case and defend your interests and your legal rights. We have a history of winning just compensation for our clients, and we want to use that knowledge to help you with your recovery. Call (505) 243-5566 to speak with a personal injury lawyer in Albuquerque right away.