Albuquerque, NM (June 14, 2023) - A pedestrian was hurt following a car accident on Tuesday, June 13, in the Albuquerque area. 
The accident was reported at around 10:15 p.m. at the corner of Central Avenue and Pennsylvania Street. A pedestrian was traveling at the intersection when they were hit by an oncoming motor vehicle. The injured party was transported to a local hospital in critical condition. 
The area was closed while emergency responders worked the scene. No further information has been provided at this time. 
Local authorities are handling the ongoing accident investigation. 
Our thoughts are with the injured victim and their family at this time. We hope for a full recovery.
Pedestrian Accidents in New Mexico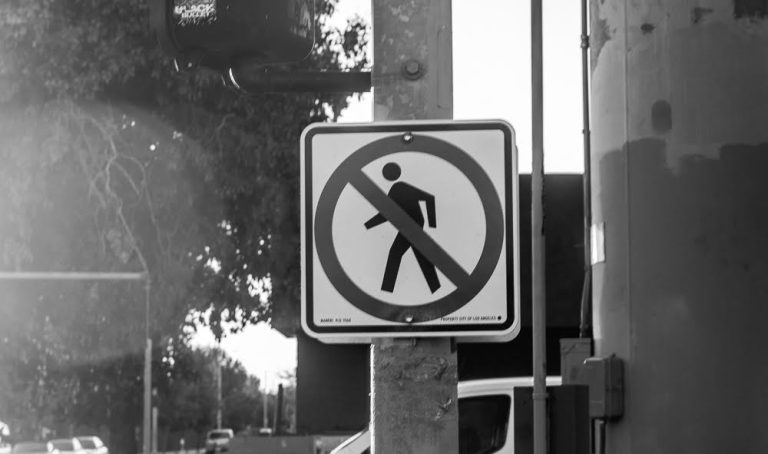 There is little protection for someone walking on foot, and a pedestrian will almost always sustain more severe injuries in the event of a crash. According to the most recent data, 40 individuals were struck and killed in 2022 on roads in Albuquerque and unincorporated Bernalillo County. New Mexico has the highest rate of pedestrian fatalities in the nation. You might be eligible for compensation if a pedestrian accident left you with serious injuries. 
If you were harmed in a pedestrian accident, you might be entitled to file a personal injury claim for damages. You should speak with a pedestrian accident attorney as soon as you can to maximize your claim for compensation. Your attorney will protect your rights and build a compelling argument for compensation on your behalf. Your attorney can evaluate your case if you are unsure of whether you have cause to file a lawsuit.
Accident victims frequently lack the knowledge required to protect their legal rights. You must demonstrate that your accident resulted in your injuries, adhere to any deadlines that can affect your case, and maintain any documents and resources that would be needed to strengthen your claim. These are just a few of the numerous variables that could affect your claim, and your lawyer can assist you in managing your case while you concentrate on a full recovery.
The first step you should do if you were hurt in a pedestrian accident is to speak with an experienced Albuquerque auto accident lawyer. Then, as soon as you can, start working on developing your case. You need to partner with a trained attorney so you can get the most out of your personal injury claim. Your lawyer can help you negotiate the best possible settlement on your behalf, safeguard your legal rights, and gather the documentation required to prove that you are entitled to damages. If you want to schedule a free consultation with a lawyer from Will Ferguson & Associates, call our offices at (505) 243-5566 right away.