Albuquerque, NM (July 25, 2023) - On Tuesday, July 25, at least one person sustained injuries after a car crash in Albuquerque. 
The collision was reported at around 9:32 a.m. at the intersection of Central Avenue and Monroe Street. There were reported injuries in the collision, but the number and severity of the resulting injuries have been determined. 
No additional information has been provided at this time. 
An ongoing investigation into the cause of the crash is in progress. 
Our thoughts are with the injured victims and their families at this time. We hope for their full recovery.
New Mexico Car Accidents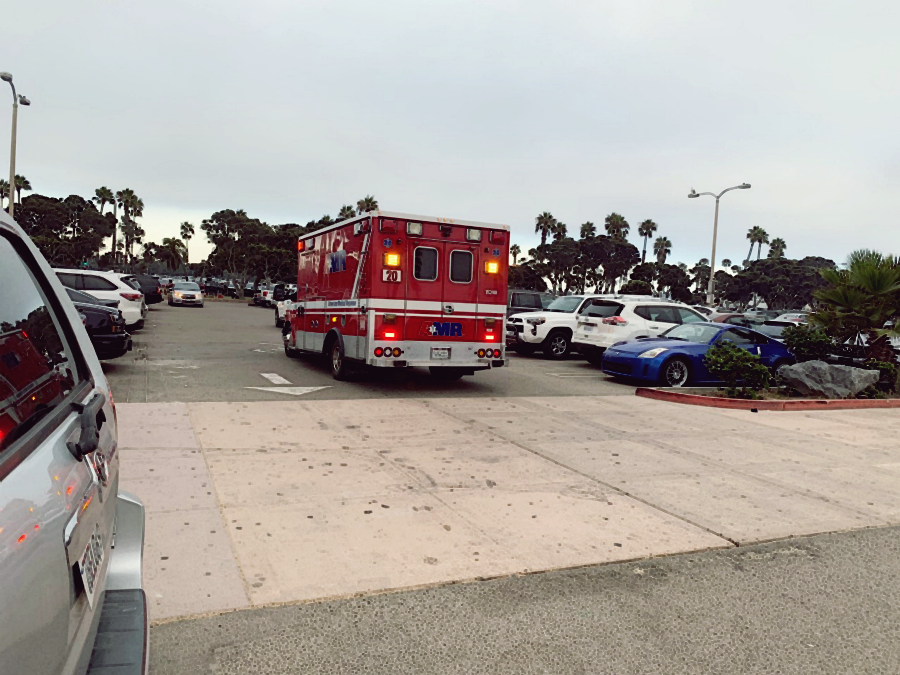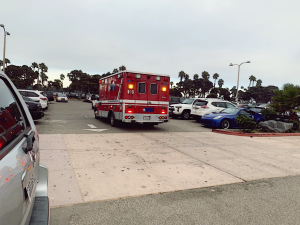 In New Mexico, an automobile accident is reported every 13 minutes, and a person is injured in a collision somewhere in the state every 29 minutes. Statistics show that close to 30 percent of crashes in New Mexico result in injuries, and about 1 percent result in fatalities. 
Nothing will ever be able to fully prepare you for the pain that follows a severe auto accident, both emotionally and financially. You will likely feel overwhelmed and upset about your condition when faced with these unanticipated damages and injuries. Calling a local car crash attorney can help make sure you may receive compensation to cover all of your losses if you are unjustly injured by a negligent drive by pursuing a claim for damages. 
Our New Mexico car accident lawyers are tenacious, goal-oriented advocates for people who have been hurt in car accidents. You will be able to speak with a qualified attorney who has experience with situations similar to yours during your free consultation. We can educate you on the compensation you are entitled to if you suffered injuries in a car accident.
All New Mexico auto accident victims deserve to have their rights protected. If you would like to discuss your ability to pursue lost compensation after being hurt by a careless driver, call the offices of Will Ferguson & Associates at (505) 243-5566. Our team of automobile accident lawyers in Albuquerque is prepared to use our extensive experience to secure a favorable settlement for you. Our goal is to ensure that each of our clients receives the full amount of compensation they are owed for their injuries and other damages.