Albuquerque, NM (September 15, 2023) - Late on Thursday night, September 14, a pedestrian was killed after being hit by a motor vehicle in Albuquerque. 
The deadly accident took place at the intersection of Tramway Boulevard NE and Copper Avenue NE at around 7:30 p.m. Emergency responders were sent to the scene of the accident after being notified of a person lying on the roadway. The victim was reportedly hit by a driver, and the suspect driver remained at the scene to cooperate with responding officials. 
The injured party suffered fatal injuries and was later pronounced dead at the scene. The identity of the deceased party has not been provided at this time. 
An ongoing investigation into the cause of the deadly pedestrian accident is in the hands of local authorities. 
We would like to extend our deepest condolences to the family of the deceased victim at this time.
New Mexico Deadly Pedestrian Crashes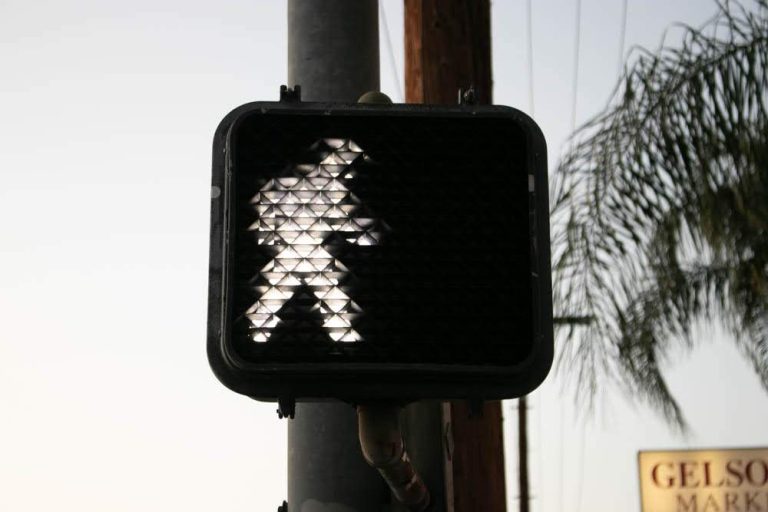 Roadways in New Mexico should be safe enough for you to travel on foot without fear of being seriously injured. Unfortunately, the state has one of the highest pedestrian fatality rates in the country. In the state in 2021, 103 people lost their lives in pedestrian crashes, and this is the highest number of pedestrian deaths ever recorded in New Mexico. This marks a nearly ten-year high pedestrian fatalities in the state. 
Pedestrians have rights just like anyone else who uses the road in New Mexico. Many drivers fail to look out for pedestrians as they should, and many pedestrians suffer serious and fatal injuries every single year. Deadly pedestrian accidents are difficult to handle, and those closest to the victims often suffer the most. They also have to pick up the pieces after a deadly crash. Many families are unaware that they are able to pursue a claim in order to recover compensation for damages related to a fatal crash. You need to consult with a trained New Mexico wrongful death lawyer in order to determine what the best course of action is in your case. 
Wrongful death lawsuits are some of the most difficult and complicated cases possible, and you need to be ready to protect your rights if you lose a family member due to the actions of a reckless driver. Only a trained attorney with experience handling these types of cases will be able to get the results you need after a deadly pedestrian crash. Our legal team has years of experience in the law, and we know how to get real results in wrongful death claims. 
Will Ferguson & Associates is here to help you if you have recently lost a loved one in a deadly pedestrian accident. Our Albuquerque wrongful death lawyers can fight to make sure that the at-fault party is held responsible for their actions and that you and your family members can make a recovery. If you have any questions about your ability to file a wrongful death claim after a pedestrian crash, contact our law offices today at (505) 243-5566.