Albuquerque, NM (July 2, 2023) - In the late evening hours of Sunday, July 2, emergency responders were dispatched to the scene of an auto accident in Albuquerque. The accident took place at around 8:37 p.m.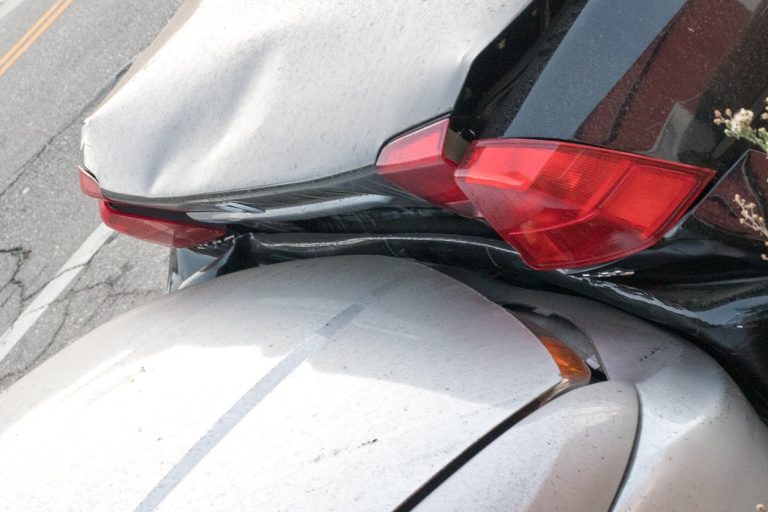 Multiple responders were observed at the scene, located on 6th Street near Interstate 40. Police investigated the circumstances of the accident while paramedics helped those with injuries and transported seriously injured patients to local hospitals. 
The road was blocked while emergency crews worked to secure the scene, forcing local drivers to use different routes. At this time, police in Albuquerque are still working to determine the cause of the accident. 
We hope for the full and fast recovery of the injured victims.
New Mexico Car Accidents
The year 2021 was the deadliest year recorded on New Mexico roadways in the past ten years. The number of recorded fatalities caused by traffic accidents significantly increased that year. Approximately 500 people lost their lives in New Mexico car accidents in 2021, demonstrating a substantial rise compared to 2019, where 425 fatalities resulted from car crashes.
Those injured in auto accidents deserve to receive financial compensation for the damages and losses they experience, especially when their collisions were caused by driver negligence. All victims have unique needs when it comes to financial recovery, and the lawyers at Will Ferguson & Associates are here to help. The type of recovery you require after sustaining injuries in a serious accident depends on the nature and severity of your injuries and how they affect your life and future. In order to negate paying for crash-related expenses out of pocket, our skilled lawyers in New Mexico can help you file a personal injury claim against at-fault parties.
While driving, safety should always be a top priority. Regardless of the timeless nature of auto accidents, they are often caused by negligent drivers who risk the lives of others by driving while intoxicated, distracted, fatigued, or at unsafe speeds. Our lawyers will thoroughly investigate your case to determine who should be liable for your losses. We work tirelessly to ensure all contributing parties are accountable for their careless actions. It's possible that multiple parties may be responsible for your damages.
If you suspect that the negligent actions of another person caused your crash, seeking legal guidance is a vital step in your recovery. The lawyers at Will Ferguson & Associates can help you during this process. We can assist you in assessing the extent of your losses and obtaining fair and complete compensation. Call us as soon as possible to learn more about your ability to recover from the harm you suffered in an accident. To schedule an appointment with one of our Albuquerque personal injury attorneys, please call us at (505) 243-5566.