Los Lunas, NM (May 25, 2023) - On Wednesday, May 24, a motorcyclist was killed after being involved in a crash in the Los Lunas area. 
The fatal accident took place on Interstate 25 near mile marker 202 at around 5:30 a.m. It was reported that 58-year-old Robert Shepherd of Palisade, Colorado, was operating a motorcycle on the interstate when his bike was rear-ended by another vehicle. Shepherd suffered fatal injuries and was pronounced dead at the scene. 
No other injuries were reported in the accident. 
An ongoing investigation into the cause of the crash is in progress. 
We would like to extend our deepest condolences to the family of Robert Shepherd at this time.
New Mexico Fatal Motorcycle Crashes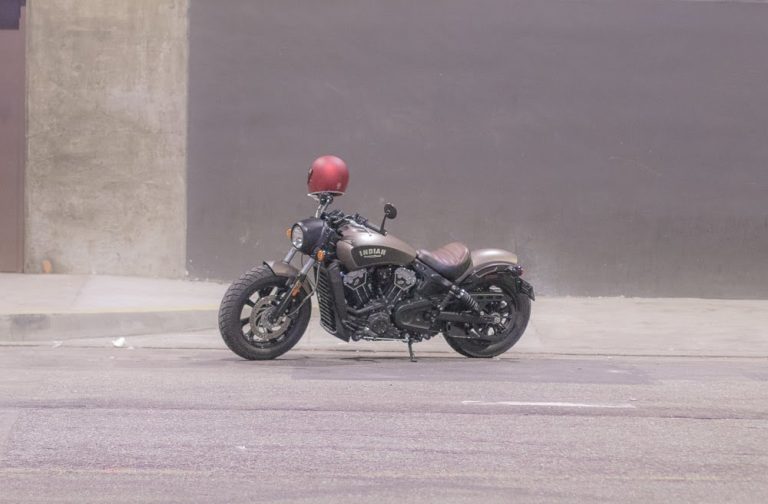 The National Center for Statistics and Analysis reports that in 2019, motorcycle crashes claimed the lives of over 5000 riders. In over 5000 fatal motorcycle crashes that year, the operator of the bike made up over 94% of the fatalities, and passengers made up the remaining 6%. That year, there were a total of 42 fatal motorcycle collisions in New Mexico.
A deadly car accident is always a tragic event, especially when a loved one died as a result of someone else's carelessness. After losing a family member, you may be considering how you will provide for your family's financial requirements in the future, organize a funeral, and put the pieces back together. In an effort to reduce your stress as much as possible, we offer assistance in the form of legal guidance because we are aware of how challenging your situation may be. 
If a loved one dies in an auto accident, receiving compensation could help you and your family carry on with your usual lives. These kinds of cases may provide coverage for funeral and medical expenses. You may be entitled to financial compensation after a deadly auto accident. If you want to make sure that your rights are protected and that your case is handled fairly, you need a wrongful death attorney on your side from the beginning. 
When a loved one loses their life unexpectedly in a motorcycle accident, you and your family suffer. The wrongful death attorneys at Will Ferguson & Associates are committed to recovering financial compensation from the at-fault party or entities while also helping you cope with your tragic loss. Our legal team will support you every step of the way as you fight for the fair compensation that you and your family deserve. Families might not consider filing a lawsuit right away after a fatal motorcycle crash, but doing so might provide you the best chance to get justice and monetary recovery. If you want to schedule a consultation with one of our Los Lunas wrongful death attorneys, contact our offices as soon as possible at (505) 243-5566.