Albuquerque, NM (May 13, 2023) - On the evening of May 10, a serious car crash was reported to officials in Albuquerque. Sources say the crash happened just after 4:00 p.m.
Multiple responders were observed at the scene shortly after the incident occurred on Interstate 40 near milepost 158. Paramedics rendered emergency medical aid to those in need at the crash scene while police investigated the circumstances surrounding the crash. 
One or more people were hurt in the accident, however, the extent of their injuries has not been reported. The roadway was closed throughout the evening hours while emergency crews were present. 
Our thoughts are with everyone involved. We hope for their full and fast recovery.
New Mexico Car Crashes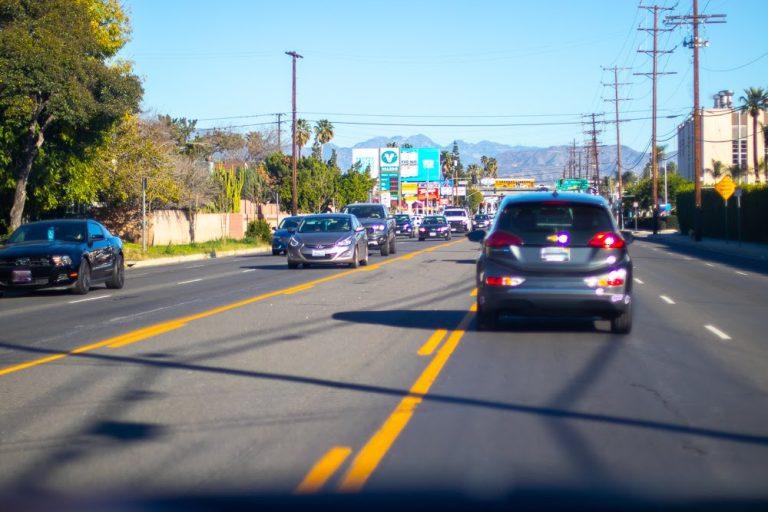 Each year, millions of people suffer injuries in millions of car crashes in the United States. Approximately 6 million car wrecks are reported throughout the country per year that cause injuries to about 3 million people. Alarmingly, most of these crashes are preventable and caused by the actions of negligent drivers. 
In the past decade or so, negligent driving has become a serious issue in the United States. Drivers who are intoxicated, distracted, fatigued, and speeding cause the majority of reported car wrecks in the United States. Some statistics concerning negligent driving in the U.S. include: 
Speeding causes over 11,000 fatalities per year in the United States. 

Distracted drivers are responsible for around 400,000 yearly vehicle accidents. 

Intoxicated driving causes over 30% of fatal collisions throughout the country. 

Driver fatigue is behind about 100,000 annual auto accidents. 
Driver negligence is a dangerous and selfish behavior that is demonstrated by almost every single driver on the road at any given time. No matter how safe and mindful you are while driving, you can never predict the actions and behavior of the other drivers you encounter on the roadway. This is why it is so important to remain alert, aware, and awake while behind the wheel, as well as sober, so you give yourself the best chance at being able to react properly and get yourself out of a bad situation if a collision does happen. 
Call the law office of Will Ferguson & Associates as soon as you can at (505) 243-5566 to speak with a skilled auto accident lawyer in Albuquerque who can help you recover. Our firm has been helping injured accident victims and their family members recover for many years, and we are proud of our refined ability to provide our clients with full and fair financial compensation that can help ease their stress and financial woes. 
We know that you deserve justice and compensation after being hurt by driver negligence, which is why we are here to help provide you with just that. Please do not hesitate to contact our law office to learn more.