Albuquerque, NM (April 1, 2023) - A car crash in Albuquerque was reported to police on the evening of March 29. Emergency crews including police, EMTs, and fire fighters were observed at the crash site shortly after it happened at around 7:30 p.m. 
According to reports, two or more cars crashed on Interstate 25 near New Mexico route 47, exit 215. Injuries were reported as a result of the incident, however, the extent of those injuries has not been reported at this time. 
Paramedics were seen helping those who were hurt at the scene and transporting them to local hospitals as needed. Traffic was backed up in the area the incident occurred while crews worked on the road. 
Police urged local drivers to use different routes of travel while the crash site was active with police and other responders. At this time, authorities in Albuquerque are still investigating. 
We hope for the full and fast recovery of those with injuries. 
Car Accidents in Albuquerque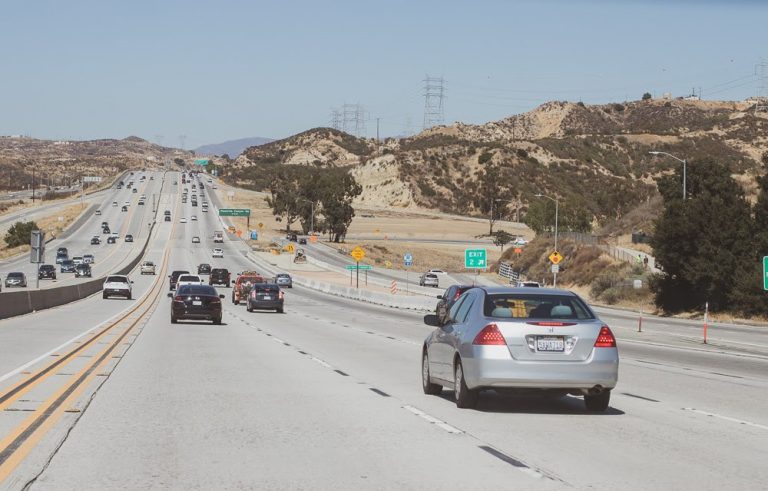 Auto collisions in New Mexico leave tens of thousands of people with injuries per year. Oftentimes, those injured in car crashes suffer due to the reckless and careless actions of other people. Some common reasons car wrecks happen in the state of New Mexico include: 
Driver distraction:

Drivers who choose to look at their phones, talk to the people in their vehicle, mess with the radio, gps, or pay attention to anything other than the road in front of them and their immediate surroundings are at the highest risk of causing an accident that ends in injuries or death. Every year, more than 400,000 car crashes happen in the United States caused by distracted driving

Reckless driving:

When drivers act reckless while behind the wheel, they put their lives on the line as well as the lives of those whom they encounter on the road. Reckless driving can lead to severe injuries and fatalities for everyone involved. Some actions that may be considered reckless include running red lights, speeding, or lane weaving. 

Intoxication:

Driver intoxication is one of the most dangerous forms of driver negligence that exists today. When drivers are intoxicated, they are unable to react accordingly if they become involved in crash. This can be extremely dangerous for everyone involved, and lead to severe or even fatal injuries. 
Driver negligence has become a severe issue in the United States, especially in the past decade. Recent statistics gathered concerning car crashes in the US show that more than 90% of reported auto collisions are the result of negligent driving. When you or someone you love is hurt by the actions of a negligent driver, you deserve to be able to recover without having to worry about money. 
You should call the law office of Will Ferguson & Associates as soon as you can after your accident. Our team of skilled car crash attorneys in Albuquerque has been working for decades to help people like you get their lives back on track. Our main goal is to ensure that your legal rights are protected and that you can get the money you need to cover all the costs related to your accident and the injuries that followed. 
Call our law firm as soon as you can at (505) 243-5566 to speak to a lawyer about your ability to recover.