Albuquerque, NM (September 14, 2023) - On Thursday, September 14, there were reported injuries following a car crash in the Albuquerque area. 
The accident was reported that morning at around 8:04 a.m. at the corner of Universe Boulevard NW and Paradise Boulevard NW. At least one person involved in the crash was hurt, and emergency responders were quickly dispatched to render the necessary medical aid. The area was temporarily closed while paramedics were present, and tow trucks were later sent to clear the resulting debris and reopen the roadway. 
At this time, the severity and number of resulting injuries have not been confirmed. No updates on the conditions of the injured parties have been provided. 
No additional information on the crash is currently available. 
An ongoing investigation into the cause of the accident is in the hands of local law enforcement officials. 
Our thoughts are with the injured victims and their families at this time. We hope for their full recovery. 
Reckless Driving Crashes in New Mexico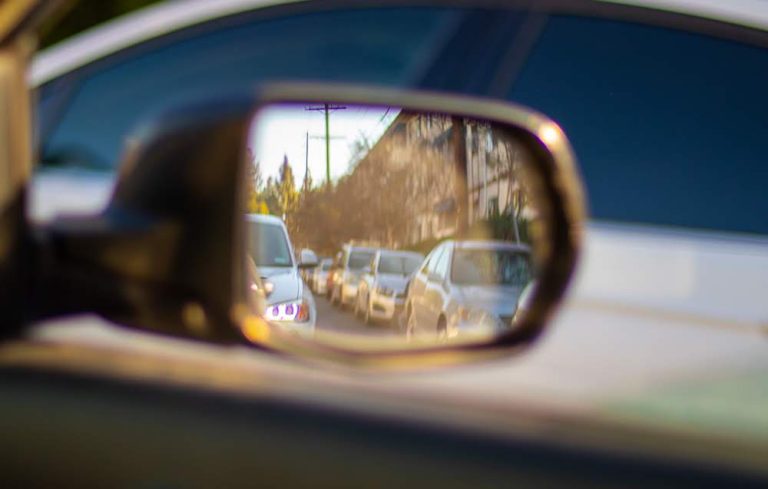 There is always a chance that you will be in a car accident, and reckless driving is common in New Mexico. Nearly 20.6 percent of crashes in New Mexico, according to the 2018 New Mexico Traffic Crash Annual Report, involve some form of driver distraction. According to the report, drivers who fail to yield the right of way are responsible for 14.5 percent of car accidents and speeding is a factor in 5 percent of reported collisions. Reckless driving can take many different forms in the state, and those who are injured need to be prepared to stand up for their rights if they are wrongfully hurt by a negligent driver.
Car crashes are a reality for many New Mexico residents, and it is safe to say that no one ever plans or expects to be injured in a serious collision. Unfortunately, car wrecks happen every single day, and you need to be prepared if you or a loved one is involved in a serious crash. That means partnering with a law firm that has many years of experience and a successful track record of recovering fair compensation in personal injury claims. 
The aftermath of a car accident can sometimes be just as difficult as the crash itself. You will need to get evaluated by a medical professional who can help you determine how seriously you were hurt. You will also need to collect evidence that can be used to back up your claim for compensation. Dealing with all these key steps can be extremely difficult as you try to get your life back together. You should not be left to pursue a personal injury claim on your own. 
Will Ferguson & Associates is an experienced law firm that can help you get your life back on track. Our team of Albuquerque personal injury lawyers are well-known and can help you get the compensation you need to make a complete recovery. Contact our law offices today at (505) 243-5566 to get started on your case today.