Albuquerque, NM (May 29, 2023) - There were reported injuries in the aftermath of a car crash in Albuquerque on Sunday, May 28. 
The collision was first reported at around 9:23 p.m. on Interstate 40 EB near Carlisle Boulevard. The injured parties were treated by responding paramedics before being transferred to nearby hospitals for further aid. No updates on the crash have been provided at this time. 
An ongoing investigation into the cause of the crash is in progress. 
Our thoughts are with the injured victims and their families at this time. We hope for their full recovery.
New Mexico High-Speed Collisions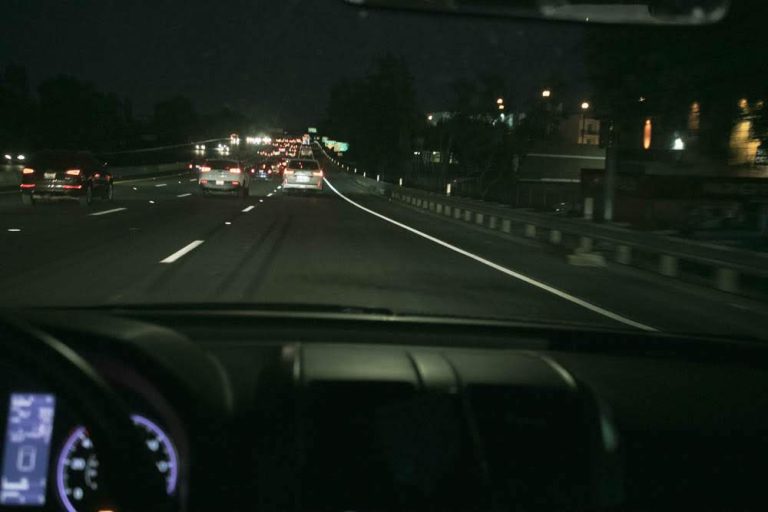 You are nearly three times more likely to be involved in a car accident when a driver goes over the speed limit. According to statistics, 9,944 persons died in crashes caused by drivers who were traveling too fast in 2011, and roughly 77% of fatal speeding crashes in 2014 included passenger automobiles. Unfortunately, New Mexican drivers frequently speed, and this reckless behavior frequently causes serious collisions.
You may be qualified to file a personal injury claim for damages if you were hurt in an auto accident. You will want to ensure that you get the most money possible for your injuries and other damages after a crash, and you should speak with a car accident lawyer as soon as you can. Your attorney will work with you to ascertain the precise extent of the losses to which you are legally entitled in order to offer a convincing defense on your side.
You might be unsure about what to do to protect your rights following a car accident. Accident victims must prove that the accident was the true cause of their injuries in order to be successful in their claim. While you pursue your compensation claim, you must also make sure that all deadlines are reached and keep correct records of all supporting documentation. A lawyer can help you ensure that you complete all requirements for personal injury claims and any deadlines in order to avoid jeopardizing your case.
At Will Ferguson & Associates, we give every case it takes on our complete attention, and our legal team goes above and beyond to provide the finest defense for New Mexicans injured in auto accidents. For a free legal consultation if you or a loved one has suffered injuries in an auto accident, call our offices today at (505) 243-5566. Our personal injury attorneys in Albuquerque want to do everything in their power to assist you in obtaining fair compensation for your losses. We want to make sure the individual who caused your injuries is held accountable, in addition to making sure you, your family, and any dependents receive fair and adequate compensation.