Gallup, NM (June 1, 2023) - One person was killed, and several others were injured after a car accident in the Gallup area on Monday, May 29. 
It was reported that the fatal crash occurred on NM-118 near mile marker 14. Sources revealed that 44-year-old Gregory Bradfield of Wichita, Kansas, was driving westbound in a 1998 Dodge pickup truck. Bradfield reportedly collided head-on with a 2006 GMC pickup when he attempted to pass another vehicle on the highway. 
The impact caused the Dodge to overturn. Bradfield suffered fatal injuries and was pronounced dead at the scene. The driver of the GMC sustained serious injuries and was transported to a local hospital. Three other passengers in the GMC were treated at the scene. 
An ongoing investigation into the cause of the deadly crash is in progress. 
We would like to extend our deepest condolences to the family of Gregory Bradfield at this time. Our thoughts are with the injured victims and their families in hopes of a full recovery.
Deadly Rollover Crashes in New Mexico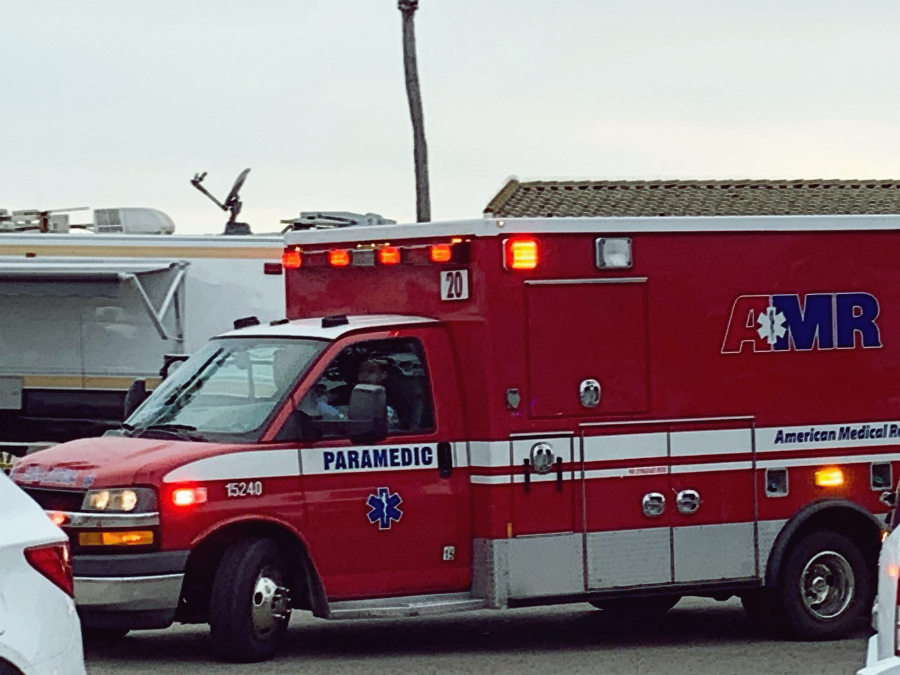 Over 280,000 rollover crashes are reported annually, and as a result, more than 10,000 people lose their lives, according to the National Highway Traffic Safety Administration. This kind of accident can occur due to bad road conditions, although irresponsible driving is usually to blame. Unrestrained car occupants account for the majority of rollover crash fatalities. If a loved one was killed in a rollover crash, contact an attorney right away. 
You should seriously consider filing a wrongful death claim if your loved one died as a result of the negligence or carelessness of another individual. You can help your family obtain financial compensation to cover any losses and expenses related to the accident by filing a lawsuit against the party at fault. Working with one of our New Mexico wrongful death attorneys will give you the best chance of securing justice for your loved one.
No matter what kind of accident took your loved one's life, you should contact a New Mexico wrongful death attorney as soon as you can. Your family might file a lawsuit against the responsible party. Working with a knowledgeable and experienced wrongful death attorney can improve your chances of receiving both justice and compensation.
When a loved one loses their life unexpectedly in a car accident, you and your family will undoubtedly suffer tremendously. The wrongful death lawyers at Will Ferguson & Associates are committed to supporting you through your tragic loss and getting financial restitution in the event of an untimely death. Our legal team will support you every step of the way as you fight for the fair compensation that you and your family deserve. Families might not think to file a lawsuit right away after a fatal accident, but doing so might provide you the best chance to get justice and financial recovery. Call (505) 243-5566 as soon as possible to schedule a meeting with a Gallup wrongful death attorney.