Albuquerque, NM (July 9, 2023) - At around 2:44 p.m. on Sunday afternoon, July 9, a car crash was reported to police in Albuquerque. Authorities went to the scene shortly after the wreck happened along with paramedics and fire crews. 
Emergency crews were seen on Coors Boulevard where the collision occurred. One or more people suffered injuries in the accident and were aided by paramedics at the wreck site. 
People with serious injuries were transported by ambulance to local hospitals for further assistance. Traffic delays were observed in the area the collision occurred for some time on the afternoon of July 9. 
Few other details have been reported concerning this car crash in Albuquerque. 
We hope for the full recovery of the injured victims.
New Mexico Car Crashes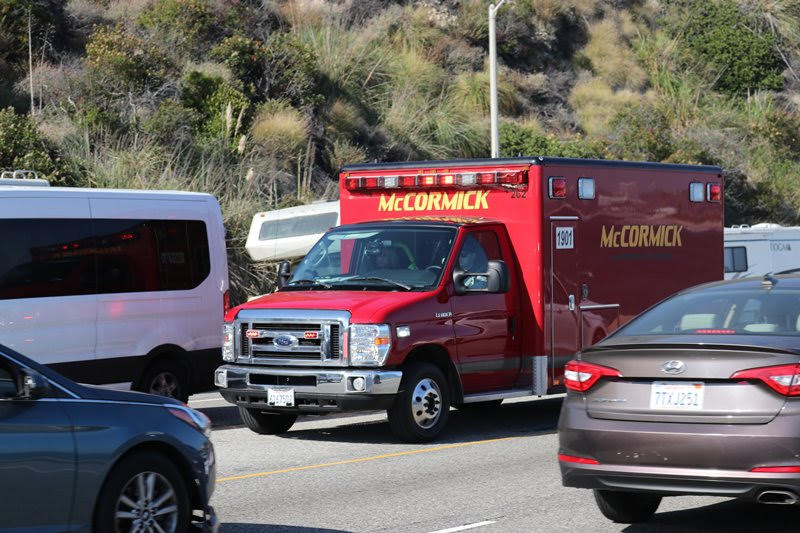 Car accidents happen in New Mexico every single day that end in injuries. Sometimes, auto collisions even end in fatalities in the Land of Enchantment. Tens of thousands of car accidents happen annually across the state, most of which are caused by negligent driving. In the United States, negligent driving has risen to the top of the list of reasons why people sustain injuries and lose their lives. Drivers who are careless, reckless, and negligent risk their own lives and everyone they encounter on the road. Driving is one of the most common activities we all engage in on a regular basis, however, it can also be one of the most dangerous, especially when people choose to act negligently while behind the wheel. 
Negligent driving can be displayed in countless different ways, however, it usually falls into four main categories. Those include intoxication, speeding, fatigue, and distraction. The most common form of negligent driving seen on American roadways is currently driver distraction. Distracted drivers cause more than 400,000 vehicle accidents each year in the US. Sadly, about 3,000 people end up losing their lives due to distracted driving. 
Being seriously injured in a car crash can be a tough thing to go through. You may be stuck with serious injuries either at home or in the hospital and unable to work or live your life the way you are used to. This can be depressing, and overwhelming, and bring on a lot of anxiety that you did not have before your accident. Depending on the extent to which the crash and your injuries are affecting your life and ability to function, and also depending on how your crash occurred, you may be eligible for financial compensation. When you work with a skilled car crash attorney in Albuquerque who can help you file a personal injury claim, you may qualify for financial compensation for a long list of damages that resulted from your accident. Some of these include lost wages, vehicle repairs, outstanding medical bills, pain, suffering, emotional turmoil, and more. 
Call Will Ferguson & Associates as soon as you can to speak with a skilled attorney about your ability to recover. We can help you get the money you need to cover all of the costs that stem from your accident so you can get your life back on track without having to worry. You can reach our office at (505) 243-5566