Navajo Dam, NM (June 21, 2023) - Two people were killed after a vehicle went over a cliff in Navajo Dam on Sunday, June 18. 
The deadly crash was reported at around 6 p.m. on NM-539 at Navajo Lake State Park. Local sources indicated that 31-year-old Rachel Kahwajy was driving on the roadway as she approached a tight curve. She was unable to make the turn, and the vehicle went off the cliff. 
The driver and her passenger, 53-year-old Glenn Taketa, were both pronounced dead at the scene. No additional information has been provided at this time. 
An ongoing investigation into the cause of the fatal crash is in progress. 
We would like to extend our deepest condolences to the families of Rachel Kahwajy and Glenn Taketa at this time.
Deadly Car Crashes in New Mexico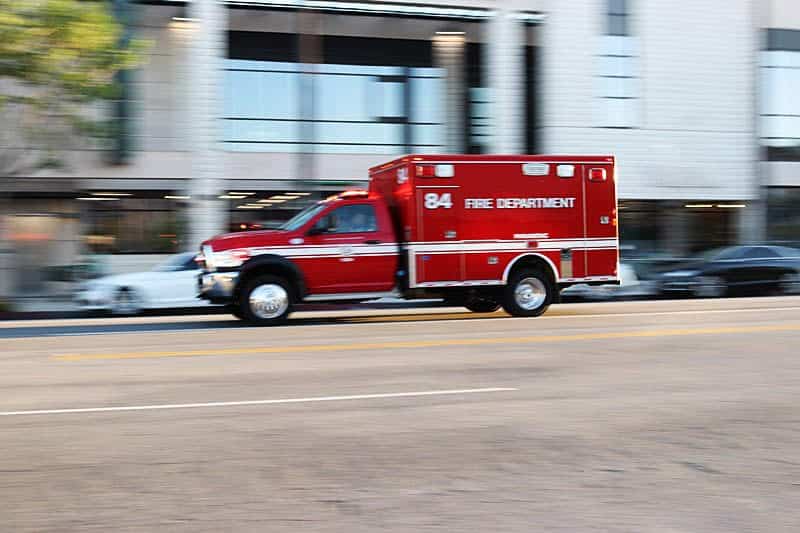 While operating a vehicle in New Mexico, there is always a chance that you could suffer significant injuries in a collision. Every 34 minutes, a deadly collision is reported somewhere in the Land of Enchantment, and in 2020, there were 36,555 vehicle accidents reported statewide. Statistics show that a car accident occurs every 38 minutes on average in Bernalillo County, the home county of Albuquerque. You should consult a lawyer if you have been injured and want to pursue financial compensation for your losses.
A deadly automobile accident is never easy, especially if someone else's carelessness was to blame. If you have lost a loved one in a crash, you may need to put your life back together and deal with a number of pressing concerns you did not plan for. Our legal team understands how challenging this can be and offers support. After a fatal accident, we want to do everything we can to support you and your family. 
If a loved one was killed in a serious auto accident, your attorney can help you determine whether you are entitled to financial compensation. You and your family may receive financial support from a wrongful death lawsuit to cover things such as funeral and burial costs, healthcare expenses, and other damages relating to a fatal crash. If you want to make sure that your rights are protected and that your case is handled fairly, you need a wrongful death attorney on your side.
If a loved one passes away unexpectedly in an automobile accident, you and your loved ones will be left to pick up the pieces. The wrongful death attorneys at Will Ferguson & Associates are committed to supporting you while you deal with your tragic loss and pursue compensation in a wrongful death lawsuit. It is common for families to put off filing a lawsuit after a fatal car accident, and it is more than understandable as you try to cope with the loss of a loved one. However, to ensure that important evidence is preserved, you must begin working on your case as soon as possible. Call (505) 243-5566 right away to speak with a Navajo Dam wrongful death lawyer about your case.