Albuquerque, NM (August 18, 2023) - A serious traffic accident in Albuquerque on Thursday, August 17, required support from medical personnel. 
Two or more vehicles reportedly crashed at around 12:56 p.m. at the crossing of Eubank Boulevard SE and Southern Boulevard SE. At least one person involved in the accident suffered injuries. The extent of the resulting injuries has not been determined. The number of involved parties is not currently known. 
The accident victims were treated by responding paramedics before being transported by ambulance to a local hospital. No updates on the conditions of the crash victims have been provided at this time. 
No additional information on the accident has been provided.
An ongoing investigation into the cause of the accident is in the hands of local authorities. More information will be provided as it progresses. 
Our thoughts are with the injured victims and their families at this time. We hope for their full recovery.
Car Wrecks in New Mexico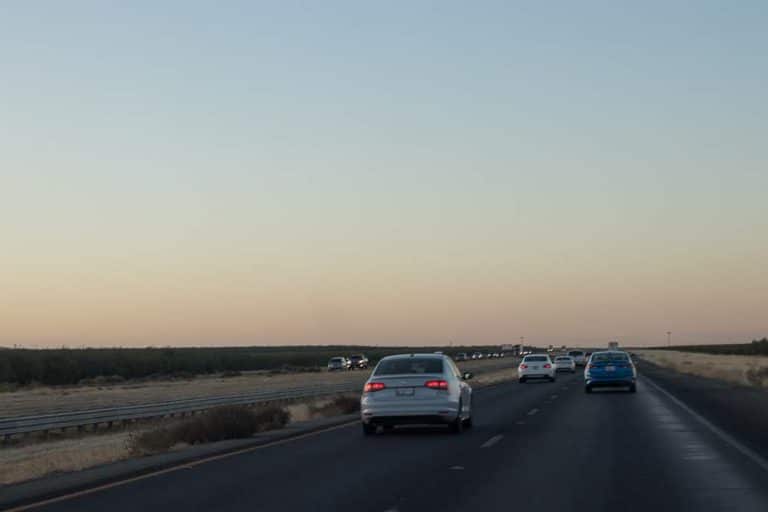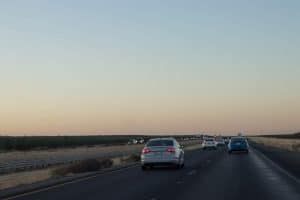 New Mexico drivers are known to engage in reckless behavior on the road. A recent study actually found that motorists in the state are the second worst in the country. Bernalillo County has a high rate of serious collisions compared to the rest of the state. In fact, Albuquerque has the highest rate of crashes in the great state of New Mexico. Almost one-third of crashes in the state result in some degree of injury, and you need to be ready to protect your rights if you were hurt in a car accident. 
Serious collisions are an unfortunate reality in New Mexico. There are thousands of car accidents reported each year across the state, and these incidents are known to result in serious and even fatal injuries to those involved. It is important to take precautions to avoid being severely hurt on the road, but sometimes, there is only so much you can do to avoid a collision. Car crash victims are known to incur physical and emotional trauma as well as significant financial challenges as a result of rising medical expenses, property damage, and even lost wages. You need to make sure you understand your legal rights if you plan to pursue compensation after a car accident. 
As a crash victim, you have rights. You may be able to pursue compensation in a personal injury claim to cover your damages. This restitution could cover medical costs and other losses resulting from your accident. You also do not have to accept a settlement offer that is inadequate to cover the full extent of your damages. You should always consult with a qualified personal injury lawyer before accepting any settlement from the insurance provider. 
You are not alone if you were hurt by a reckless driver. Will Ferguson & Associates is here to make sure that your legal rights are secured. If you have any questions about your ability to pursue compensation for your injuries, contact our offices today at (505) 243-5566 to discuss your case with an Albuquerque personal injury lawyer.