Santa Fe, NM (August 23, 2023) - A man from Ohkay Owingeh was killed after being hit by a motor vehicle in the Santa Fe area while crossing US-84 on Monday night, August 21. 
The fatal accident occurred on US-285 late that evening as the victim was crossing lanes of traffic on the highway. It was later revealed that 42-year-old Isaac Edward John Trujillo was standing next to a car on the highway. When the vehicle drove away, Trujillo started to cross and was hit by a young driver. 
Trujillo suffered fatal injuries and was pronounced dead at the scene. The driver involved was transported to Christus St. Vincent Regional Medical Center for treatment. No updates on their condition have been provided at this time. 
An ongoing investigation into the cause of the deadly accident is in progress. 
We would like to extend our deepest condolences to the family of Isaac Edward John Trujillo at this time. Our thoughts are also with the injured victim and their family in hopes of a full recovery. 
Deadly Pedestrian Accidents in New Mexico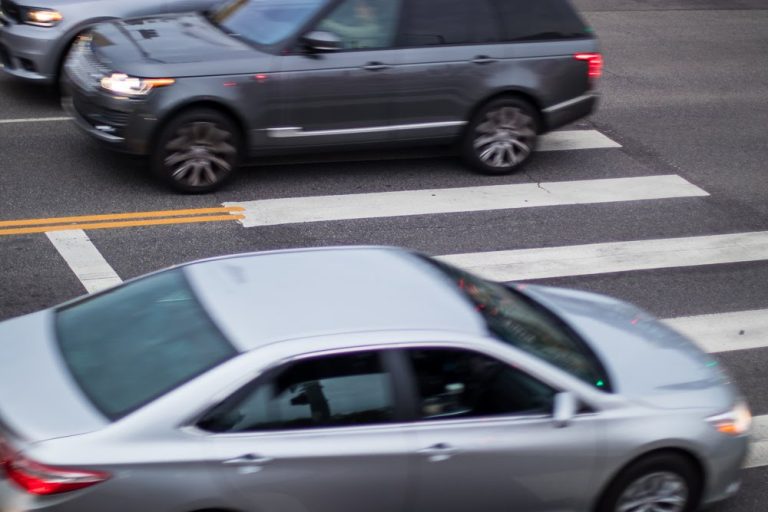 Walking is a great way to get around, but pedestrians are more exposed to the dangers of the road than those traveling in passenger cars. New Mexico has the highest rate of pedestrian deaths in the nation, and the state experienced the highest number of pedestrian fatalities in 2022 since 1980. According to data from the New Mexico Department of Transportation, nearly 1.3 percent of collisions in 2019 involved pedestrians, but people traveling on foot were involved in a staggering 20 percent of traffic deaths that year. In 2020, a pedestrian crash was reported somewhere in the state every 18 hours on average. Alcohol is a factor in almost 37 percent of pedestrian deaths. 
You should not be made to go through the pain of losing a loved one due to someone else's negligence. New Mexico unfortunately experiences many avoidable accidents every year. While no amount of money will ever make up for the loss of a family member, you deserve justice after an untimely death. A wrongful death claim can provide you and your family with much-needed relief when dealing with the aftermath of a fatal car accident. Our lawyers understand that you are going through a difficult time, and we are here to help in any way we can. 
Wrongful death claims can be very complex, and it is natural for surviving family members to be hesitant to make the loss of a loved one a legal matter. However, pursuing a lawsuit is sometimes the only way to make sure that the at-fault party is brought to justice. A wrongful death suit can provide compensation for funeral expenses, medical bills, and lost income resulting from an untimely accident. You need to make sure you have someone on your side during this difficult time, and we are here to help. 
Will Ferguson & Associates has years of experience helping New Mexico residents pursue wrongful death claims. If you have any questions about your case, you need to contact a qualified Sante Fe wrongful death lawyer as soon as possible. Give us a call today at (505) 243-5566 to find out more about your legal right to compensation after a deadly pedestrian accident.