Albuquerque, NM (July 12, 2023) - A serious car accident in Albuquerque required support from emergency responders on Tuesday, July 11. 
The accident was reported at around 1:46 p.m. at the corner of San Mateo Lane and McLeod Road. The crash victims were treated by attending paramedics, and those requiring additional aid were later hospitalized. The roadway was closed for several hours while paramedics were present.
No additional information has been provided at this time. 
Local authorities are handling the ongoing accident investigation. 
Our thoughts are with the injured victims and their families at this time. We hope for their full recovery.
New Mexico Distracted Driving Accidents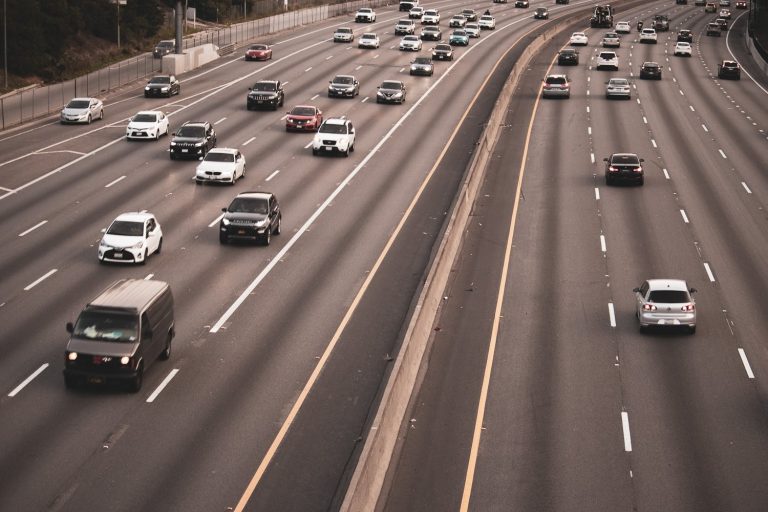 A significant percentage of fatal automobile collisions in the United States are caused by distracted driving. A total of 3,142 people lost their lives in crashes involving distracted driving in 2020. An estimated 8% of fatal crashes, 14% of injury crashes, and 13% of all motor vehicle traffic crashes reported by police in 2020 were caused by distracted driving.
After a serious injury accident, the at-fault party's insurance company will probably get in touch with you right away. If they do, you should politely avoid speaking with them until you have legal counsel. The insurance provider will try to pay you the least amount of money possible, or even nothing at all. The insurer may record your conversation and use anything you say against your case. Your statements could be taken out of context and distorted to make it seem like you were at fault. 
Another common strategy used by insurers is to offer a lump-sum settlement to quickly resolve your case. This sum may seem to be enough to cover your damages and make you whole again, but the initial settlement offer is probably a lowball offer that falls far short of what you are actually entitled to. Only an attorney can help you determine if the settlement is fair and will fully cover any damages resulting from your accident. 
Will Ferguson & Associates has a reputation for working diligently to uphold the rights of New Mexico residents injured in serious car accidents. If you believe you have a claim for compensation, contact our offices today at (505) 243-5566. Our Albuquerque personal injury attorneys work to make sure our clients obtain the full value of their claim, and we can put our years of experience to work on your case.