Albuquerque, NM (September 11, 2023) - A serious car crash in Albuquerque on Sunday, September 10, required support from local paramedics. 
Emergency responders were first sent to the scene at around 11:17 p.m. Two or more vehicles collided at the intersection of Juan Tabo Boulevard NE and Lomas Boulevard NE, and the area was temporarily closed while officials were present. 
At least one person involved in the crash was hurt, but the severity and number of resulting injuries have been provided. Those requiring additional support were later transferred to local hospitals for additional aid. 
At this time, no further information on the accident has been provided. 
Local law enforcement officials are handling the ongoing accident investigation. More information will be provided as the inquiry continues. 
Our thoughts are with the injured victims and their families at this time. We hope for their full recovery. 
New Mexico Car Accidents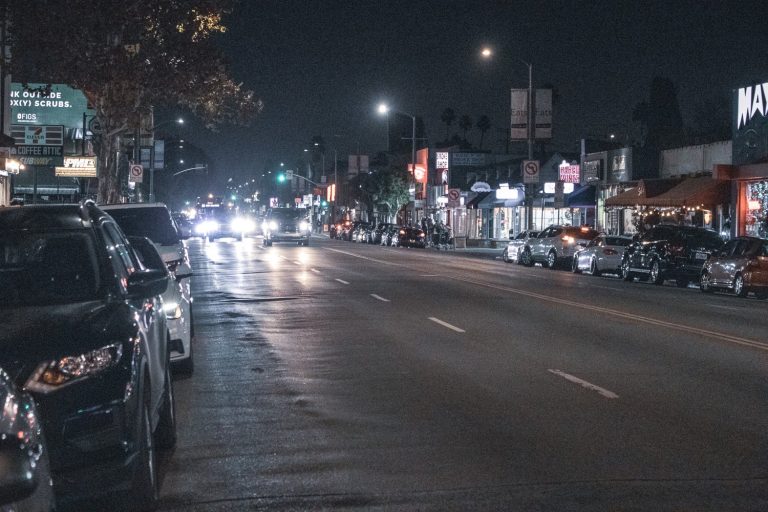 On the open road, there is always a chance that you could be in a serious auto accident. Statistics show that more than 90 people are killed in collisions every day in the United States, and more than 6 million crashes are reported annually nationwide. Car crashes cause an estimated 3 million injuries each year, with nearly 2 million of those injuries being life-changing and permanent. According to the statistics, 1 in 7 people do not wear a seatbelt, and this significantly raises the risk of suffering life-threatening injuries in the event of a sudden car accident.
Recovering from a car accident can take a significant amount of time. You will need to be prepared to make sure your case will be successful. Having a successful personal injury claim will make a difference between being able to recover and get back to your regular life and a difficult life being unable to deal with your damages. That is why it is important to do everything in your power to make sure your case will go in your favor. That starts with hiring a qualified car crash lawyer in New Mexico who can work with you and make sure your case is treated with the respect it deserves. 
The risk of a car accident is always present when you are on the road, and reckless drivers need to be held responsible for their actions if they cause a serious car accident. This is often difficult on your own, and you need to enlist the aid of a qualified car crash lawyer. Insurance providers are known for using deceptive tactics in order to decrease your final settlement. You do not want to be fairly taken advantage of by a large insurance company. 
The legal team at Will Ferguson & Associates is able to act as your representative if you are dealing with serious injuries after a car accident. Our Albuquerque personal injury lawyers know how to help crash victims obtain full and fair compensation for their damages. Give us a call today at (505) 243-5566 if you want to discuss your case during a free consultation with a qualified attorney.