Albuquerque, NM (August 27, 2023) - At least one person suffered injuries in a car accident that occurred in Albuquerque on August 27. At approximately 7:15, on Sunday, the incident was reported to dispatchers in the area who sent police and paramedics to the scene to render aid. 
Reports from police show the incident took place on University Boulevard near Fritts Crossing South East. Two or more cars crashed and caused injuries. 
Currently, the cause of the accident has not been reported to the public. Police in Albuquerque are still investigating the details of the collision. 
No other information is currently available to report at this time. 
Our thoughts are with everyone involved. We hope for their full and fast recovery.
New Mexico Car Crashes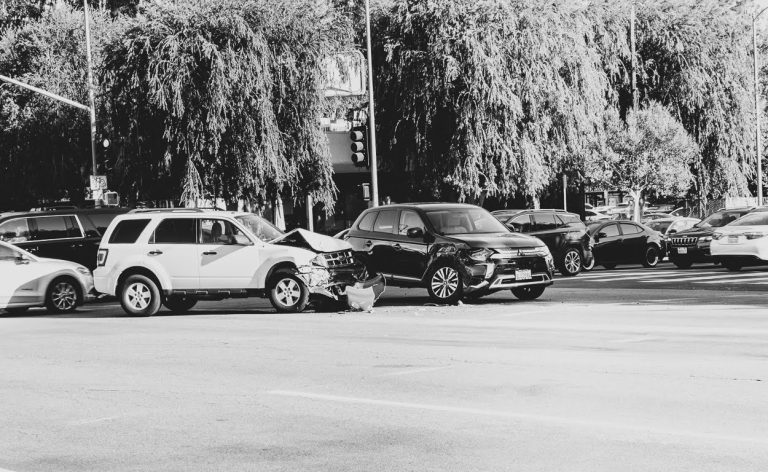 Driver negligence has become a problematic and devastating issue throughout the United States and throughout the Land of Enchantment. A reputable car insurance company found that drivers in New Mexico are some of the worst in the nation. In fact, a car insurance company found that New Mexico motorists are actually the second worst throughout the United States. 
In 2015, 21,894 accidents happened due to drivers who were inattentive throughout the state. This makes up approximately ⅓ of the yearly accidents reported in 2015. Failing to yield was the second most common contributor to car wrecks in New Mexico in 2015. Failing to yield caused 6,602 car accidents in 2015 in New Mexico.
From 2011 to 2015, New Mexico saw about 4,000 monthly car crashes. Distracted driving is the top contributing factor to car wrecks in the Land of Enchantment and across the entire United States, causing more than 400,000 accidents yearly and taking the lives of around 3,000. The increasing popularity and use of handheld technology like smartphones and tablets have definitely contributed to this problem.
When you or someone you love has been seriously hurt in a car crash caused by the actions of a negligent driver, you should be able to collect compensation to help you cover the costs related to your wreck. A car accident attorney can help you file a claim for compensation so you can collect the money needed to cover all of the expenses that may have stemmed from your accident and the injuries that followed. 
At the law office of Will Ferguson & Associates, our skilled car crash lawyers in Albuquerque have been aiding crash victims to recover for over 30 years. We are passionate about our ability to help injured clients get their lives back on track after they have been derailed by negligence.  No one should have to go broke attempting to recover from a car crash that was caused by another person.
Driver negligence is a severe issue throughout the country and must be addressed as such. Many programs have been utilized throughout the past decade in order to negate this problem, however, individuals continue to operate their vehicles while distracted, fatigued, and intoxicated, as well as at unsafe speeds. Contact our law office at (505) 243-5566  to learn more about your ability to recover with our help. We work on contingency, which means that you pay us nothing unless you are awarded financial compensation for your injuries and losses.