Albuquerque, NM (July 4, 2023) - Emergency services were called to the site of a serious car accident on Monday, July 3, in Albuquerque. The crash resulted in one person requiring medical attention.
The crash happened at the corner of Central Avenue and Unser Boulevard at about 11:27 p.m. The injured people were taken by ambulance to the hospital after being treated by responding paramedics. At this point, it is unknown how serious the injuries were or how many people were affected. 
Local authorities are managing the ongoing accident investigation. 
Our thoughts are with the injured victims and their families at this time. We hope for their full recovery.
High-Speed Crashes in New Mexico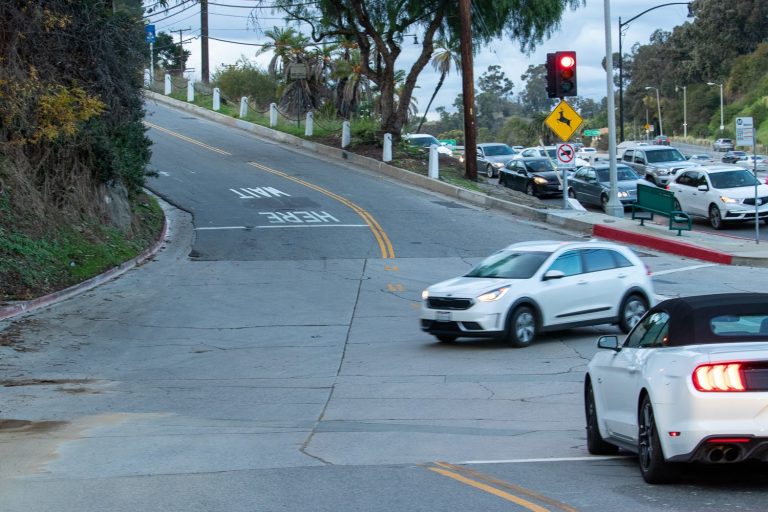 New Mexico drivers, as with anywhere else in the country, frequently exceed the posted speed limit. According to a recent study, speeding was a factor in 37% of all fatal car accidents in New Mexico in the past nine years, and these accidents resulted in nearly 2,000 fatalities. The state has continued to have some of the highest rates of speeding-related fatalities in the nation. If you want to make sure that the driver who caused your injuries is held liable, you should submit a claim with the help of an experienced attorney.
You may be eligible to file a personal injury claim for damages if you were hurt in a car accident. It is advised that you speak with a car accident attorney as soon as you can to ensure that your case is as strong as possible. Our legal team will be able to protect your rights and present a convincing argument to obtain the full value of your case. 
Going up against a large insurance provider is difficult on your own. This is why it is so important to have a great attorney on your side. You must be able to demonstrate that your accident resulted in your injuries, follow any deadlines that could affect your case, and collect evidence to support your claim. These are just a few of the many factors that may affect your likelihood of earning full compensation.
If you sustained injuries in a car accident, Will Ferguson & Associates is prepared to protect your legal rights. Your chances of getting the money you need to fully recover will always be better if you hire an attorney to file a personal injury claim. We will use every effort to hold the negligent driver accountable and see that you are fairly compensated for your damages. If you were wounded by a careless driver, our legal team will utilize their significant experience in the law because we have a record for achieving fair settlements for our clients. Contact an Albuquerque personal injury attorney at (505) 243-5566 to get started on your claim for compensation.