Albuquerque, NM (September 17, 2023) – The Albuquerque Police Department and local firefighters were called to the scene of a major accident that took place on Saturday evening and ended in injuries.
The crash was reported at around 10:45 p.m. on September 16.
According to local officials, a collision between vehicles blocked Central Avenue Northeast, prompting authorities to shut down the roadway for an extended period.
Medical personnel were called to care for injured victims. The victims who required further medical attention were transported by ambulance to local hospitals.
The crash is currently being investigated by the police in Albuquerque.
We hope those harmed are able to recover quickly.
Car Accidents in New Mexico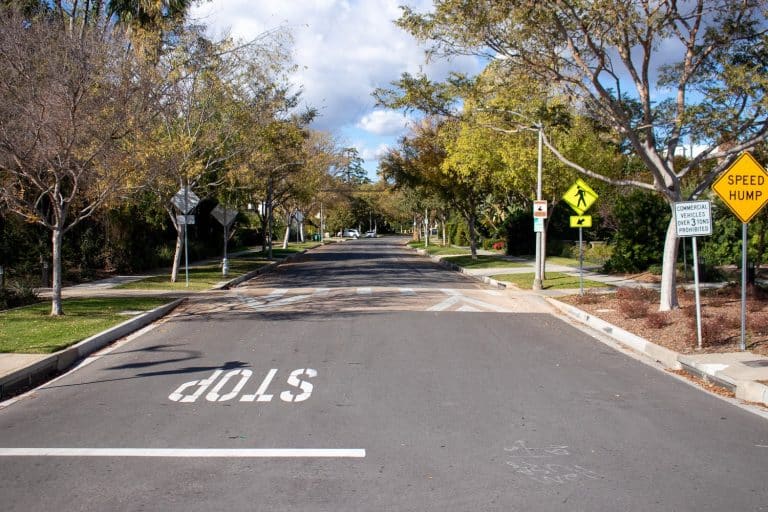 We continue to see thousands of people injured as a result of automobile accidents in New Mexico each year. There are countless instances where innocent people are severely harmed due to drivers who are reckless and negligent while operating their vehicles. Leading factors and collisions across our state include:
Reckless driving
Fatigue or drowsy driving
Inexperienced drivers
Aggressive driving behavior
Running red lights and stop signs
Weather conditions
When innocent drivers are sharing the road with reckless and careless drivers, the chances of them suffering serious injuries are dramatically increased. We continue to see innocent people left with severe and life-altering injuries as a result of drivers who failed to safely and responsibly operate their vehicles. Victims who are hurt in accidents often have to go through significant medical care and have to spend tens of thousands of dollars on the treatment they require.
When victims are hurt in car crashes due to the careless and reckless actions of other motorists, they are able to take legal action against them. Filing a personal injury claim can help you recover the compensation that you need and deserve for your resulting damages. You have the ability to request compensation for all of your medical expenses, both current and future, lost earnings, and various other damages. It is crucial to act quickly to ensure you have the best chance of protecting your rights and maximizing your recovery of compensation. Reaching out to an Albuquerque car accident lawyer right away will ensure you have the strongest case possible against the defendant.
You deserve justice after a car accident, and the experienced team at Will Ferguson & Associates is here to provide you with compassionate legal support and advocacy. We understand how difficult it can be to handle a personal injury case in New Mexico after being injured in an accident, which is why we are committed to helping our clients make an informed decision about their best course of action. We will stand by your side every step of the way and fight fearlessly to ensure justice is served. Contact our New Mexico personal injury law firm today at (505) 243-5566 if you have been seriously injured in a car accident and allow us to help guide you through this challenging process.