Albuquerque, NM (August 31, 2023) - On Thursday, August 31, a serious car accident in Albuquerque required support from local medical personnel. 
The incident occurred early that morning at around 9:35 a.m. at the corner of Eubank Boulevard NE and Academy Road NE. At least one person involved in the collision was hurt, and paramedics were quickly dispatched to render the necessary aid. Ambulances were on hand to transport the injured parties to local hospitals for additional support. 
The area was temporarily closed for several hours, and tow trucks were later needed to clear the scene and reopen the roadway. No additional information on the accident has been provided at this time. 
Local law enforcement officials are handling the ongoing accident investigation. 
Our thoughts are with the injured victims and their families at this time. We hope for their full recovery.
Speeding-Related Crashes in New Mexico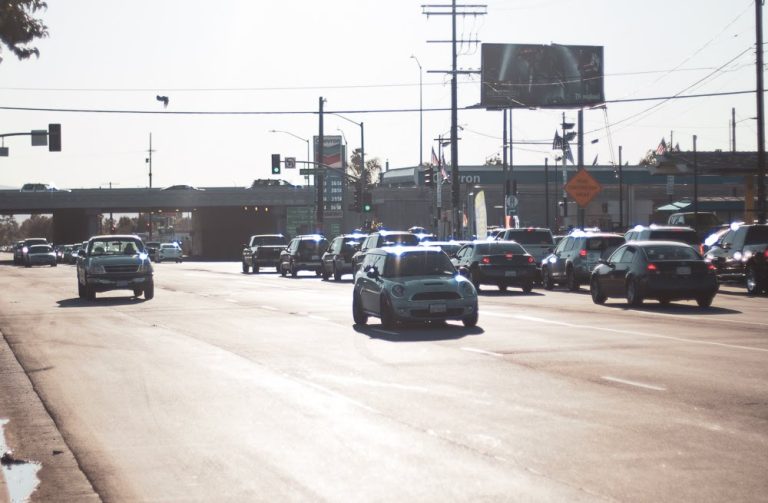 Speed can greatly impact the outcome of a car accident. Statistics show that speeding was involved in nearly 29 percent of reported traffic fatalities nationwide in 2021. That year, a total of 12,330 people lost their lives in speeding-related collisions. These accidents cost the American public more than $40.4 billion every single year, showing just how damaging a serious crash can be to our lives. Speeding is not limited to car crashes, however. Almost 31 percent of deadly motorcycle crashes, 18 percent of drive deaths, and 14 percent of light-truck fatalities are caused by speeding in some way. 
Pursuing a personal injury claim after a crash may provide you with the compensation you need and deserve. The settlement you are awarded can be used to cover your expenses such as medical bills and lost income. It is much harder than you think to have a successful claim for compensation. There are many obstacles that can come up during the process, and you need to be ready to deal with these and other concerns as they arise. Only a trained attorney will know how to get the compensation you need and deserve following a life-changing auto accident. 
There are many rules in place to keep the roads safe for everyone, but far too many people are still killed and injured in New Mexico car accidents each year. You can try to drive defensively, but you can never completely prevent a serious car accident from happening. You may be involved in a crash due to a defective component in your vehicle that causes you to lose control or even a roadway that is not properly maintained by government officials. 
Our Albuquerque car crash lawyers are here to help you if you are seriously injured by the actions of a reckless driver. Will Ferguson & Associates is here to help you navigate the complicated legal process and pursue full compensation for your injuries. Give us a call today at (505) 243-5566 to discuss your case with a trained legal team. We want to make sure you are able to make a full recovery.