Albuquerque, NM (September 18, 2023) - On Sunday night, September 17, at least one person was reportedly hurt following a car crash in the Albuquerque area. 
The accident was first reported at around 8:36 p.m. at the corner of Manitoba Drive NE and Tramway Boulevard NE. There were confirmed injuries at the scene, and emergency responders were quickly dispatched to provide aid to the involved parties. 
The vehicles involved in the accident were significantly damaged, and tow trucks were used to clear the roadway of the resulting wreckage. The extent of the resulting injuries was not reported, and the number of people involved in the accident has not been determined. 
An ongoing investigation into the cause of the crash is in the hands of local authorities, and more information will be provided as it continues. 
Our thoughts are with the injured victims and their families at this time. We hope for their full recovery. 
New Mexico Reckless Driving Accidents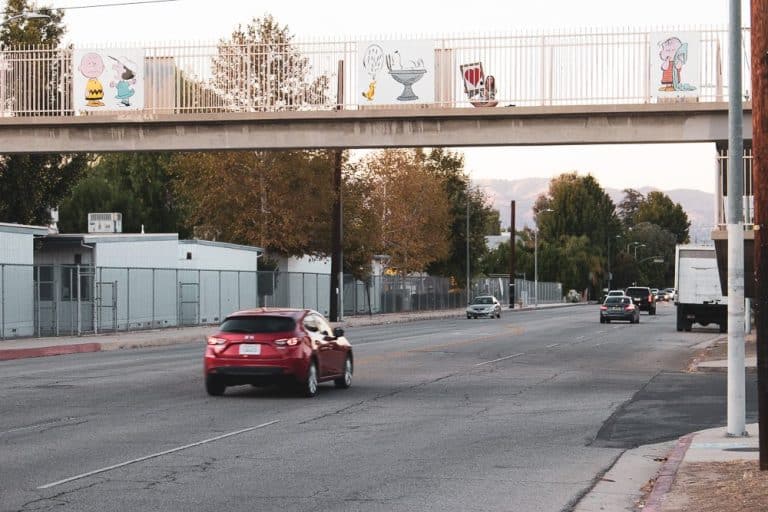 There is always a chance that you will be injured in a car accident any time you are traveling on the road, and reckless driving is widespread in New Mexico. According to the 2018 New Mexico Traffic Crash Annual Report, nearly 20.6 percent of crashes in New Mexico include some form of driver distraction. The statistics show that drivers who fail to yield the right of way are responsible for 14.5 percent of car accidents in the state and speeding is a factor in 5 percent of reported car crashes. Reckless driving can take many different forms, and crash victims need to be prepared to stand up for their rights if they are wrongfully hurt by a negligent driver.
You should not be left to handle your recovery on your own following a serious traffic accident. You need a skilled car crash lawyer in New Mexico to make sure you are able to pursue the full value of your claim. Your lawyer will be able to help educate you on your legal rights and the best course of action to take immediately following a serious collision. It is our goal to help injured parties make informed decisions about their recovery, and we want to make sure that you and your family are able to move on and return to their lives in the aftermath of a car crash. 
Being involved in a car crash is a traumatic experience, and you need the right Albuquerque personal injury lawyers on your side to make sure your case is as strong as possible. Will Ferguson & Associates knows all the common tactics used by insurance providers to avoid paying out full and fair settlements to crash victims, and we will use our years of experience to maximize your recovery after a life-changing car accident. You have rights under the law, and the person responsible for your injuries should be held accountable. If you have questions about your ability to pursue a claim, give us a call today at (505) 243-5566 to discuss your situation with a trained attorney.