Albuquerque, NM (May 27, 2023) - A car accident was reported to officials in Albuquerque on the afternoon of May 26. At approximately 4:05 p.m. on Saturday, emergency responders went to the crash site to help those involved and investigate. 
Crews were seen rendering aid at Alameda Boulevard northeast near Ellison Road northwest. The cause of the incident has not been reported at this time. 
One or more injured victims were treated and transported to the hospital as necessary. Their identities are currently unknown. 
Fire crews, police, and emergency medical technicians were at the scene for a prolonged time period on Saturday, resulting in considerable traffic delays. Local drivers were forced to use alternate travel routes. 
Our thoughts are with everyone involved as we hope for their full recovery. 
New Mexico Car Wrecks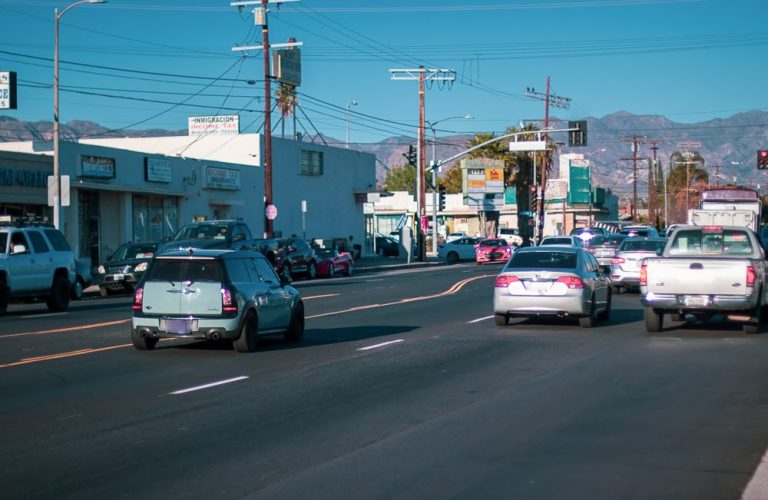 Car crashes continue to be a serious problem in New Mexico. In 2021, approximately 40,000 reported vehicle collisions happened throughout the Land of Enchantment that injured tens of thousands of people and took the lives of hundreds more. One common issue that constantly persists in the state is the prevalence of intoxicated driving-related incidents. In 2021, approximately 40% of all auto collisions reported in the state involved a drunk driver. This outlines the vital necessity for constant efforts to negate drunk driving and promote alcohol consumption that is responsible and mindful. 
Another common concerning issue is the high number of incidents caused by distracted driving. Distracted drivers often text and drive, talk on the phone, or engage with in-vehicle technology that takes their attention from the roadway and their immediate surroundings. This is extremely dangerous and can end in injuries and fatalities for everyone involved. 
When you or someone you love has been hurt in a car crash caused by a negligent driver, you deserve to be able to recover without worrying about money. You may be facing steep medical bills, expensive repairs to your vehicle, and lost earnings due to your injuries. Additionally, you may be dealing with pain, suffering, loss of life enjoyment, anxiety, depression, and other emotional turmoil. You may be eligible to collect financial compensation for all of these damages and more when you file a personal injury claim with an attorney. 
At the law office of Will Ferguson & Associates, we have been working for decades to help people like you recover financially so you can focus on your health and well-being, both physical and mental. Allow our skilled car crash lawyers in Albuquerque to help you recover so you can worry about what matters most instead of money. You can reach our office by calling (505) 243-5566 to learn more about how we can help you during this difficult time.