Albuquerque, NM (June 1, 2023) - A serious motorcycle accident happened in Albuquerque on the afternoon of June 1. At approximately 4:19 p.m., the incident occurred on San Mateo Boulevard. 
According to information provided by local fire officials, the crash happened in the 6200 block of San Mateo Boulevard when a car and a motorcycle collided. The cause of the incident is still under police investigation at this time. 
Responders were at the scene for an extended period of time on Saturday afternoon, blocking the roadway and holding up traffic. Local drivers were forced to find alternate routes. 
Accident reports show that the motorcyclist was found unconscious at the scene, breathing but not moving. They were treated by paramedics and taken to the hospital for further care. 
No one involved has been identified at this time. Police in Albuquerque continue to investigate the details of the crash. 
We hope for the full and fast recovery of the injured victim.
New Mexico Motorcycle Accidents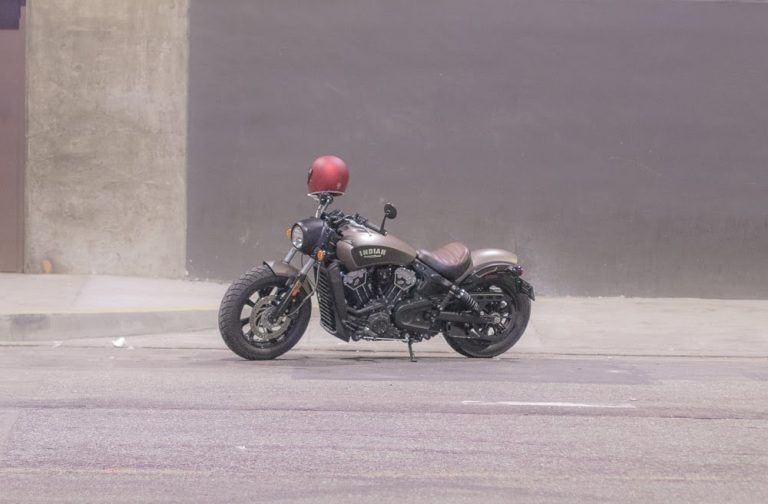 According to the National Center for Statistics and Analysis, over 5000 riders lost their lives in motorcycle crashes in 2019. Over 94% of the fatalities in these fatal motorcycle accidents that year involved the rider, with passengers accounting for the remaining 6%. In New Mexico that year, there were a total of 42 fatal motorcycle collisions. Motorcycle victims are at risk of suffering life-threatening injuries in the event of a crash and should contact a lawyer for compensation. 
You need an experienced legal team on your side if you are critically injured in a motorcycle accident, because a crash can completely change your life. You are at risk of facing unanticipated costs as a result of your injuries, such as missed wages, high medical bills, and other potential damages. Most motorcycle crash victims are not ready to cover these costs. Filing a lawsuit can help you gain the compensation you need to pay for all of these expenses.
You will be better able to determine the value of your claim with the assistance of a personal injury attorney equipped to handle cases involving severe injuries from motorcycle accidents. Your lawyer will thoroughly examine your case and account for any past, present, and prospective future damages. If you want to make sure that the insurance company pays the total amount of your claim, you will need a lawyer fighting for you.
Will Ferguson & Associates is ready to defend your rights if you were hurt in a motorcycle accident. Our legal team has years of experience assisting clients in their recovery following a motorcycle crash, and our attorneys will be by your side to ensure you receive fair and complete compensation for any damages you suffer. You need a competent motorcycle accident lawyer by your side when you are pursuing a claim for damages, especially if you know that the actions of a negligent driver caused your accident. If you have any concerns regarding your ability to pursue a personal injury claim for financial compensation, get in touch with a skilled Albuquerque motorcycle accident lawyer at (505) 243-5566.