Albuquerque, NM (May 28, 2023) - A car crash happened in Albuquerque on the afternoon of May 25. At approximately 3:00 p.m., emergency responders went to the crash site to help those involved. 
Crews were seen rendering aid to the injured victims and working to clear the wreckage from the roadway. The wreck occurred at the intersection of Bell and Louisiana Avenue. 
The extent of the injuries suffered in the accident has not been reported at this time. Police and paramedics remained at the scene for an extended period of time, causing extensive delays in the area. 
Authorities in Albuquerque continue to investigate the details of the collision. 
Our thoughts are with everyone involved. We hope for their full and fast recovery. 
New Mexico Car Accidents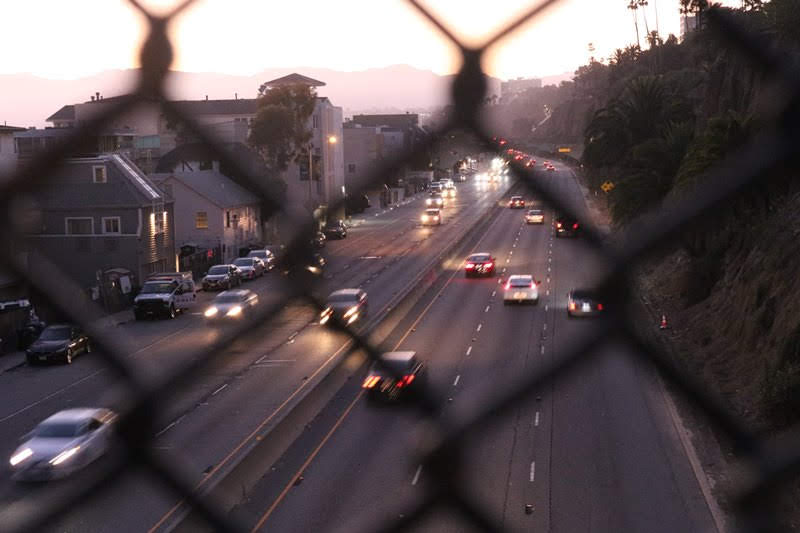 Car accidents in New Mexico happen every single day. On average, around 20,000 people sustain injuries in these collisions per year, while over 400 lose their lives. Over the past decade, car accidents have become one of the top ten reasons people in the United States sustain serious injuries or lose their lives. This is probably due to the rising popularity of smartphones and other handheld technology. 
The leading cause of auto accidents in the United States and throughout the state of New Mexico is currently driver distraction. Over 3,000 people lose their lives per year due to driver distraction in the US. More than 400,000 vehicle accidents are caused by distracted drivers in the country every year. Other significant forms of driver negligence include fatigue, intoxication, and speeding. Combined, these types of driver negligence lead to millions of car accidents and injuries every single year in the United States. 
If you or someone in your family has been hurt in a car accident, it is vital to determine the cause of the incident. Especially if you believe that the negligence of another driver may be a contributing factor. If you believe a negligent driver is responsible, you need to contact a car crash lawyer as soon as you can. A car accident attorney in Albuquerque can help you get the money you need to recover financially after you're hurt in a serious accident. You may be eligible to collect compensation for medical bills, lost wages, vehicle repairs, and more when you work with a skilled and experienced legal advocate who holds your best interests in mind. 
Unfortunately, tens of thousands of dollars in bills can stem from a serious car crash that ends in injuries. Don't go broke paying for injuries that you did not cause. A car accident lawyer can help you file a personal injury claim for compensation so you can get help to pay for vehicle repairs, medical care, and more. 
You can call the law office of Ferguson & Associates at your earliest convenience to get started on your own personal injury claim for compensation. You can reach our office at (619) 231-0724 right away.