Albuquerque, NM (August 1, 2023) - At least one person suffered injuries in the aftermath of a traffic accident in Albuquerque late on Monday night, July 31. 
The collision was first reported at around 10:58 p.m. near the intersection of Louisiana Boulevard and Lomas Boulevard. The crash resulted in confirmed injuries, but the severity of the damages and the number of involved parties have not yet been determined. The crash victims were treated by responding paramedics before being transferred to local hospitals. 
The roadway was closed for several hours, and tow trucks were later dispatched to clear the resulting wreckage and other debris. No further updates have been provided. 
An ongoing investigation into the cause of the crash is in progress. 
Our thoughts are with the injured victims and their families at this time. We hope for their full recovery.
New Mexico High-Speed Collisions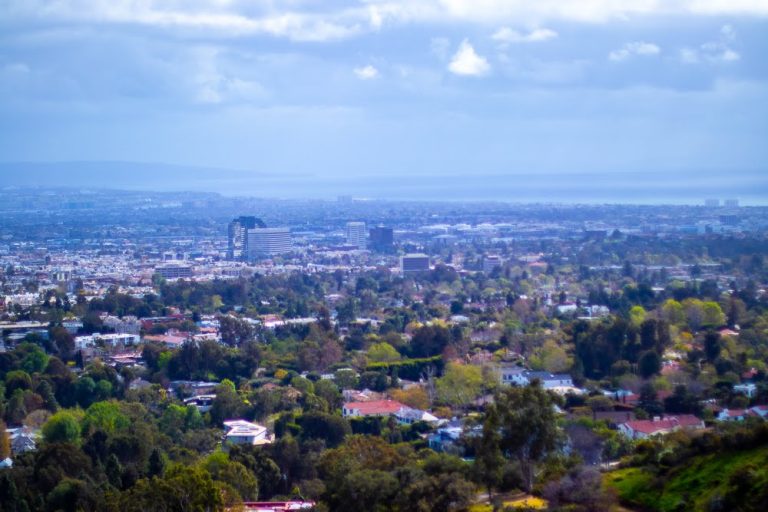 Speeding drivers were responsible for 11,258 of the 38,824 fatal car accidents in the United States in 2020. Anyone who has to use the road should find this statistic alarming. Going over the posted speed limit means you will take much longer to come to a stop, and this reduces the effectiveness of many vehicle safety features. It also increases the force of impact, and it should come as no surprise that speeding drivers cause 29 percent of all fatal collisions. This is nearly 30 deaths per day and almost one fatality every hour. 
There are car accidents reported every day in New Mexico. Some are relatively minor, while others have a profound impact on the victims' lives. Driver carelessness, which includes actions like speeding, driving while inebriated or drowsy, and using a cell phone while driving, is one of the most common reasons for collisions in the state. Your life can suffer considerably as a result of a car accident, and recovery can be challenging on your own. 
In the majority of situations, a car accident will result in significant financial damages for victims. This is in addition to the physical harm and mental anguish they will undoubtedly also experience due to their crash and resulting damages. According to the World Health Organization, the majority of countries spend 3% of their gross domestic product on costs related to road accidents, and this figure will only continue to rise with time. You need to do everything you can to protect yourself, your loved ones, and your future after being unfairly injured by a careless driver. 
In a matter of seconds, a car crash can completely change your life for the worse. You need to contact a car accident attorney in Albuquerque immediately after the accident in order to get started on a personal injury case. The attorneys at Will Ferguson & Associates have a proven track record of success in personal injury cases, and we want to fight for your full and fair compensation. If you want to schedule a free consultation with an experienced attorney, contact us today at (505) 243-5566 to see how we can help.