Gallup, NM (September 14, 2023) - A pileup crash involving several semi-truck tractor-trailers outside of Gallup left at least one person with fatal injuries on Wednesday night, September 13. 
The deadly crash occurred on Interstate 40 WB near mile marker 20 and was reported at around 10:10 p.m. Local reports indicated that the crash involved a vehicle and three semi-trailers. The area was closed for several hours while emergency responders were present, and emergency crews were later used to clear the site of the resulting wreckage. 
At least one person was killed in the accident. It is unknown how many people were involved in the crash and if there were any other casualties. No further information on the deadly semi-truck accident has been provided at this time. 
An ongoing investigation into the cause of the crash is in the hands of local law enforcement officials. More details will be provided as it continues. 
We would like to extend our deepest condolences to the family of the deceased victim at this time.
Deadly Semi-Truck Accidents in New Mexico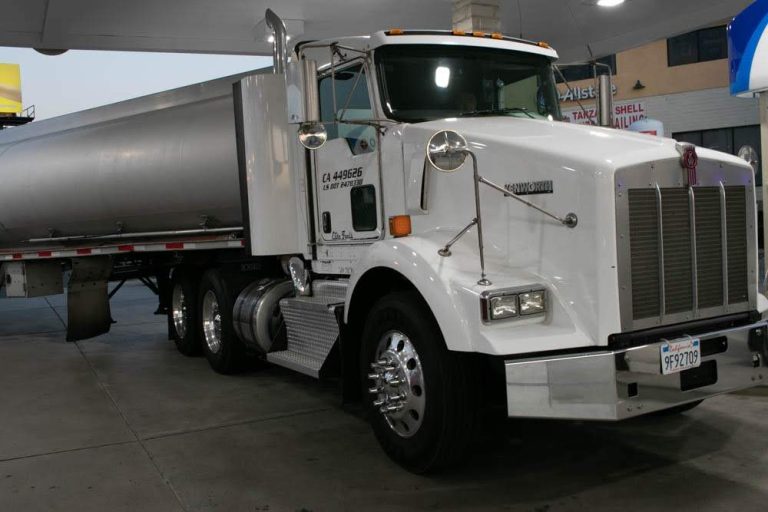 You can sustain life-altering injuries in an accident with a large commercial vehicle. In 2019, there were 3,000 reported crashes involving semi-trucks in New Mexico, according to the New Mexico Department of Transportation (NMDOT). These collisions resulted in the deaths of 75 people in total, and hundreds more were seriously injured. An estimated 1 in every 30 semi-truck crashes in the state results in fatality. This is considerably higher than the fatality rate of a typical vehicle crash. Understanding how devastating these collisions can be will help you ensure that you are ready to defend your legal rights. 
There are many different parties that can be involved in a semi-truck accident. These types of cases are much more complicated than a typical vehicle crash, and you need to hire a personal injury attorney who has experience handling these types of claims. This is even more critical if a semi-truck crash ends in the death of a loved one. A wrongful death claim involving an 18-wheeler accident can be an extended and often difficult process for those without the right legal experience. You are probably dealing with intense emotions while you are grieving the death of a family member, and you need someone on your side to make sure your case is as strong as possible. 
Semi-truck companies need to be held responsible if their drivers cause deadly traffic accidents. It is common to have a lot of questions about pursuing a wrongful death claim, and you need to have a strong understanding of your legal options for recovery. The team of attorneys at Will Ferguson & Associates can help you navigate the often complicated legal process and make sure that you are able to get the compensation you need and deserve. Our Gallup semi-truck crash lawyers are here to ensure your case is as strong as possible and that you and your family are able to recover after a deadly crash. Call us today at (505) 243-5566 to discuss your case.