Logan, NM (May 28, 2023) - One driver lost their life in a fatal two-car wreck that occurred in New Mexico early Wednesday morning, May 24. New Mexico police investigated the details of the accident. 
The investigation found that a 2009 Chevrolet Tahoe was headed south near Logan at around 1:00 a.m. on New Mexico Route 39 when it was involved in a head-on collision with a 2014 Toyota Sienna. The driver of the Tahoe, identified as 35-year-old Cesar Gomez Lucio of Hobbs, lost his life at the scene. 
The Toyota's driver, identified as a 35-year-old, and four other passengers suffered injuries in the accident, however, the severity of the injuries has not been reported. 
Police in Logan are still investigating the details of the accident. 
We want to offer our condolences to the family of Cesar Gomez Lucio. 
New Mexico Car Accidents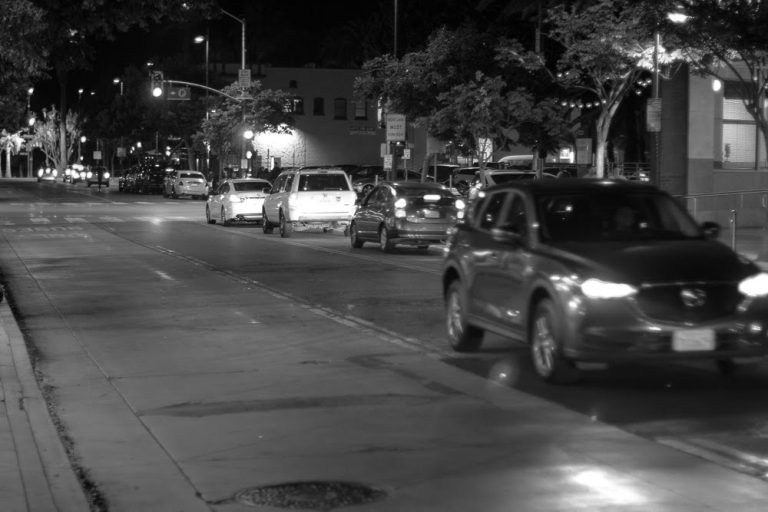 Auto accidents have become a serious problem in the United States and throughout the state of New Mexico. Reports concerning the number of car crashes that happen per year in the United States show that over 6 million vehicle accidents are reported annually throughout the country. These wrecks cause injuries to approximately 3 million people and take the lives of close to 40,000. 
New Mexico car accidents happen hundreds of thousands of times per year and cause injuries to approximately 20,000 people annually. Hundreds of people lose their lives in New Mexico car accidents per year. The main cause of auto accidents throughout the United States and in New Mexico is currently driver negligence. 
Driver negligence causes over 90% of the reported auto accidents in the United States. Distracted, fatigued, and intoxicated drivers cause millions of car accidents every year. When you or someone you love has been hurt by a negligent driver, it is important to be able to prove that you did not cause the accident. If you're able to do this, you may be eligible for financial compensation that can help you pay for the costs related to your wreck. Vehicle repairs, medical care costs, and lost wages, as well as other damages, may be eligible for financial compensation if you were hurt by a negligent driver. 
A car crash attorney in Logan can help you get the money you need to pay for all of the damages you may be facing in relation to your accident. You can call the law office of Will Ferguson & Associates at your earliest convenience to get started on a personal injury claim that can help you get financial compensation for the damages you face. If something even worse has happened, and you have lost a loved one due to the negligent actions of another person, you should contact a wrongful death attorney in Logan who can help you file a wrongful death claim for compensation.
Our law office has been working to help injured crash victims make full financial recoveries for decades and will stop at nothing to make sure that you and your family are able to pay for the costs related to your wreck. Not only will we help you pay for economic damages, but non-economic damages like pain & suffering, loss of enjoyment of life, embarrassment, and more may be eligible for financial compensation when you file a personal injury claim with an attorney. 
Call or law office at (505) 243-5566 to speak with a lawyer regarding your personal injury claim.