Albuquerque, NM (June 20, 2023) - On Sunday, June 19, a traffic accident in Albuquerque was reported to have caused injuries.
The collision happened at the intersection of Trujillo Road and 63rd Street at around 11:05 p.m. Emergency services were initially called to the crash site to provide aid to the crash victims. At this point, it is unknown how serious the injuries were or how many people were involved. 
The cause of the crash is the subject of an ongoing investigation.
Our thoughts are with the injured victims and their families at this time. We hope for their full recovery.
New Mexico Speeding-Related Accidents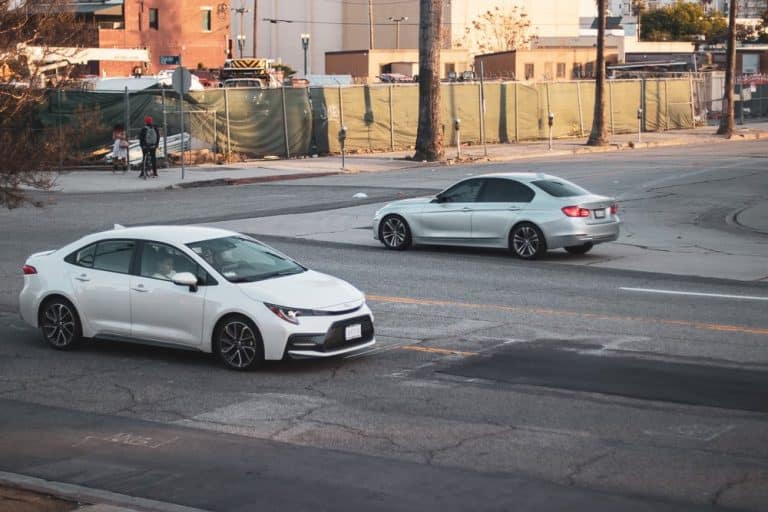 According to the most recent crash statistics, driving beyond the speed limit increases the risk of being in a car accident by three times. In 2011, there were 9,944 fatal car accidents involving speeding drivers, while in 2014, passenger cars made up about 77% of fatal speeding collisions. Unfortunately, drivers in New Mexico have a reputation for exceeding the speed limit. If a fast motorist injured you in a car accident, contact a lawyer to start assembling a claim for compensation.
You could be eligible to file a personal injury claim for damages after suffering injuries in an automobile collision. To maximize your claim, speak with a car accident attorney as soon as you can. Your attorney will defend your rights and make a strong case for financial compensation. Your lawyer can also evaluate your circumstances and assist you in determining what legal options are available to you if you are unsure as to whether you have a case to file a lawsuit.
Accident victims frequently lack the legal expertise needed to protect their legal rights. You need to prove that your accident led to your injuries, follow any deadlines that can affect your case, and keep track of all the documents and data that might be needed to back up your claim. These are only a few of the many variables that might affect your claim, and your lawyer can assist you in managing your case while you focus on a full recovery.
If you sustained injuries in a car accident, Will Ferguson & Associates is prepared to protect your legal rights. Our lawyers will fight for you to make sure you receive the utmost amount of compensation you are entitled to and that the person or entity responsible for the accident is held accountable. Your lawyer will employ all legal options available if the carelessness of another motorist resulted in serious injuries. We want to make sure you obtain fair and complete compensation for your losses. If you have any questions about submitting a claim for compensation after suffering injuries in a car accident, contact an Albuquerque personal injury attorney at (505) 243-5566.