Albuquerque, NM (August 14, 2023) - There were reported injuries following a traffic accident in the Albuquerque area late on Sunday, August 14. 
The incident was reported at around 5:32 p.m. at the corner of 98th Street SW and Tower Road SW. Two vehicles reportedly collided at the scene. Emergency responders were dispatched to render aid to the involved parties. The vehicles were damaged in the impact and had to be removed by responding tow vehicles. 
The crash victims were treated by attending paramedics, and those requiring additional aid were later hospitalized for further aid. At this time, no updates on the conditions of the crash victims have been provided. 
An ongoing investigation into the cause of the crash is in progress. More information will be provided as it progresses. 
Our thoughts are with the injured victims and their families at this time. We hope for their full recovery.
New Mexico Auto Accidents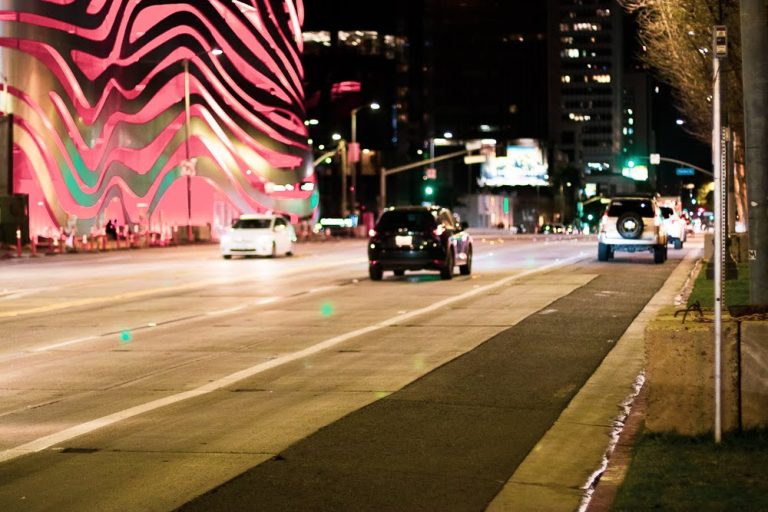 Unfortunately, car crashes are a daily reality on New Mexico roadways. The state's Department of Transportation confirms that thousands of collisions are reported each year. These accidents are known to result in long-lasting and sometimes permanent injuries for those involved. You can only do so much in order to prevent a crash, and sometimes, the actions of a reckless driver cannot be stopped, despite your best efforts. 
You will need to stay in touch with the insurance provider after a car accident to be informed about any updates or developments in your case. You need to make sure that you keep any relevant paperwork. You need to go to a doctor and follow any prescribed treatment plans to the tee. You should also journal about your condition to keep a record of how your injuries are progressing. If you want to get the best compensation in your case, you need to reach out to a qualified Albuquerque car accident lawyer as soon as you can. 
You have to be able to establish fault in any case involving a car accident. Negligence is a legal term used to refer to a person's failure to act with the same level of care a reasonable person would have used in a similar situation. To put it bluntly, determining negligence will make or break your injury claim. If you try to pursue your case on your own, you will likely be overwhelmed and find yourself unable to handle the complicated aspects of a personal injury claim. 
Will Ferguson & Associates has a skilled legal team with years of experience in the law. We know how to get results for our clients, and we will make sure that you are able to get full and fair compensation for your injuries and other damages. If you have any questions bout your ability to pursue compensation after a serious car accident, call our offices today at (505) 243-5566. Our legal team will be there to fight for your rights and make sure that the at-fault party is brought to justice for their role in the accident.