Albuquerque, NM (September 10, 2023) - Police in Albuquerque went to the scene of a car crash that occurred on Thursday afternoon, September 7. Reports show the incident took place at around 3:13 p.m. in the South San Pedro neighborhood of southeast Albuquerque. 
Responders were observed at the intersection of San Mateo Boulevard and Kathryn Avenue. Two or more cars crashed in the area, resulting in injuries for those involved. Individuals with serious injuries were treated and taken to the hospital for further care. 
Currently, the names of the people involved in this car crash have not been reported to the public. Police in Santa Fe are still investigating the circumstances of the incident. 
Our thoughts are with everyone involved in this car wreck in Albuquerque. We hope for their full and fast recovery.
New Mexico Auto Collisions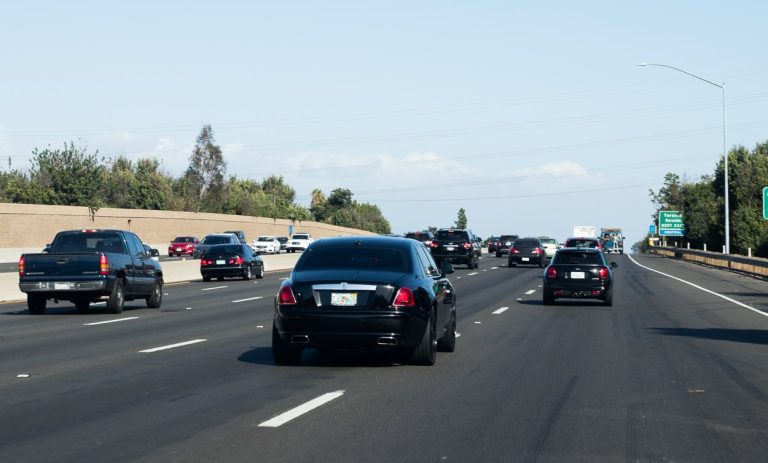 Auto accidents have become a serious and common problem in the United States. Every day, over 17,000 car accidents are reported across the nation. These wrecks happen for countless reasons, however, driver negligence has become the most common cause of car crashes in the US. Distraction, fatigue, intoxication, and speeding are the four most common types of negligent driving displayed among American motorists today. Driver distraction is the most prevalent, causing over 400,000 car wrecks per year and approximately 3,000 deaths. 
Being hurt in a car crash is no joke, and can leave you totally debilitated, stuck in the hospital, and unable to work or see your friends and family. You may be wondering how you are going to recover, both physically and emotionally, as well as financially. Fortunately, personal injury lawyers work to help injured accident victims get their lives back on track after they were derailed by the actions of negligent drivers. Financial compensation is often available to help injured crash victims pay for damages like outstanding medical bills, vehicle repairs, lost wages, and more. Even intangible damages like pain, suffering, loss of life enjoyment, emotional turmoil, and more. 
Call the reputable and well-seasoned law office of Will Ferguson & Associates at your earliest convenience to work with a skilled car crash attorney who can help you recover after your life was upended by the careless and/or reckless actions of a negligent driver. We have what it takes to get you the financial compensation and the justice that you need and deserve during this difficult time in your life. You can reach our office by calling (505) 243-5566 to learn more about how we can assist you in your recovery.
Our firm does not charge anything up-front or out-of-pocket, and we only get paid if you receive full and fair financial compensation for your losses and damages. It is our professional goal and duty to help you through the extremely difficult time following your car accident. We have decades of skilled experience helping injured accident victims get their lives back as close as possible to how they were before their accidents. Contact our firm to learn more about how we can help you recover from your crash aftermath and injuries.