Santa Fe, NM (September 10, 2023) - A 22-year-old motorist was arrested on Thursday for suspected DUI after an accident near an industrial neighborhood in southwest Santa Fe, according to information provided by the Santa Fe County Sheriff's Office. 
A deputy from SFCSO responded to the scene on Sandia Vista Road near County Road 44 after receiving reports concerning a motor vehicle accident. While the exact details of the collision remain under police investigation, the responding officer reported that one of the involved drivers seemed intoxicated at the scene. 
After receiving several Standardized Field Sobriety tests, the driver was arrested and booked into the Santa Fe County Adult Detention Facility. At least one person suffered injuries in the accident, however, no one involved has been identified at this time. 
Authorities in Santa Fe continue to investigate the details of the accident. 
New Mexico Auto Accidents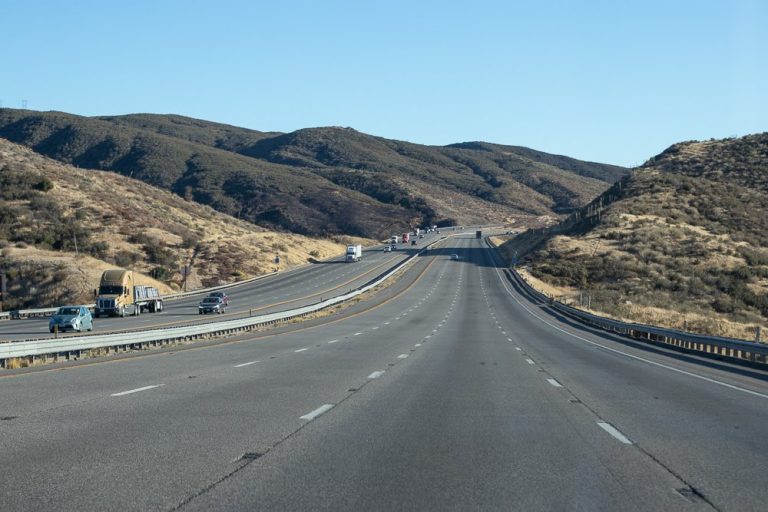 Car accidents happen constantly in New Mexico and across the United States. Each day, tens of thousands of auto accidents are reported nationwide. These wrecks occur for various reasons, however, the most common reasons include negligent driver behaviors like distraction and intoxication. Most often, drivers are distracted by their cell phones. Especially in the past decade, distracted driving has become the most common type of driver negligence to cause accidents across the United States.
Drunk driving is also a very common type of negligent driving displayed among American drivers. In fact, intoxication is the reason behind around 30% of the national accident fatality rate. Drivers who travel while intoxicated are not only risking their own lives, but they are also putting other lives at risk every time they get behind the wheel.
When you or a loved one has been hurt in a car crash caused by negligent driving, you may be going through an extremely trying time. You or your family member may be severely injured and stuck in the hospital, where you are forced to deal with surgery and other invasive medical care. This can be hard to bear, especially if you have to miss work and much-needed paychecks. You and your family could be paying the price financially and emotionally, and, you also may be suffering physically for a prolonged period of time. This is not fair, especially if you know that a negligent driver is responsible for your collision. 
At the law office of Will Ferguson & Associates, our Albuquerque car crash lawyers have been helping injured crash victims recover for decades. It is our honor to serve those who have been hurt by the actions of careless, reckless, and negligent drivers so they can get their lives back on track as easily and quickly as possible. 
If you or someone you love has recently been hurt in an accident caused by driver negligence, call our law firm at (505) 243-5566 to discuss your case with a trained personal injury attorney.